#GivingTuesdayNow is a day created to generate a show of unity and giving for nonprofits and communities as we find our way together through the #COVID19 pandemic.
Apart, but together, we will continue our work to Inspire, Educate and Empower girls and women to pursue a bright future in technology and make a difference.
On May 5,  #GivingTuesdayNow, you can help us in several ways:
On social media: Recognize @itwomen, volunteers, partners or sponsors. Be sure to include the hashtags #GivingTuesdayNow and #CollegeCarePackages.
Recognize the behind-the-scenes work of engineers, security specialists, software developers, CIOs, IT managers and tech support professionals who make the technology possible to support frontline responders.
ITWomen is deeply grateful for the generosity of our partners and individuals. By supporting programs that Inspire, Educate and Empower girls to tech, you make a lasting impact on their future.
Special request for #GivingTuesdayNow
Each year, ITWomen provides competitive scholarships for high school senior girls pursuing IT and Engineering Degrees. Finances will be especially difficult as they enter their freshmen year.
For the first time, we will not be able to welcome these amazing young women into our ITWomen family with hugs, a personal presentation of a College Care Package, their award certificate and a special dinner with their families.
Help us make their virtual awards ceremony unforgettable with donations for an amazing #CollegeCarePackage.
Your donations can help provide:
Gift Cards
Laptop computers
Coffeemakers
Flash Drives
Backpacks
and more for a caring college send-off.
What Is
#GivingTuesdayNow
May 5, 2020
GivingTuesdayNow is a global day of giving and unity in response to the disruption and unprecedented needs caused by COVID-19.
The day is designed to drive support for communities and nonprofits around the world from individuals, businesses and philanthropy.
Participation is free and open.
Who Organized #GivingTuesdayNow?
This extra day of giving is organized by GivingTuesday, known for its worldwide campaign to encourage generosity for the work of nonprofits, always held on the first Tuesday after Thanksgiving.
See all #GivingTuesdayNow FAQs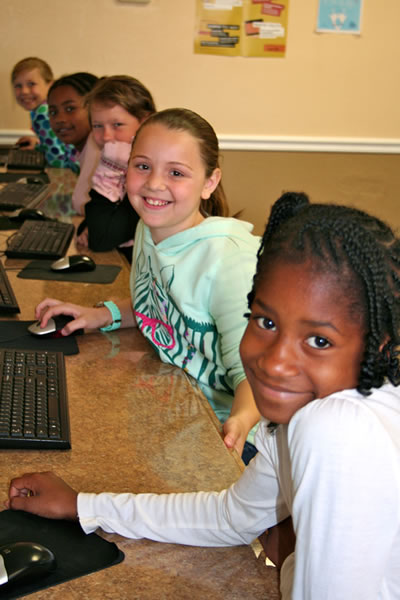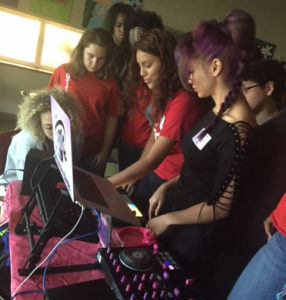 Help girls:

envision a bright future in tech.

plan for economic independence. 

earn more #STEM degrees.

#RaiseTheRatio for #GenderEquality

ITWomen thanks our partners for their generous support.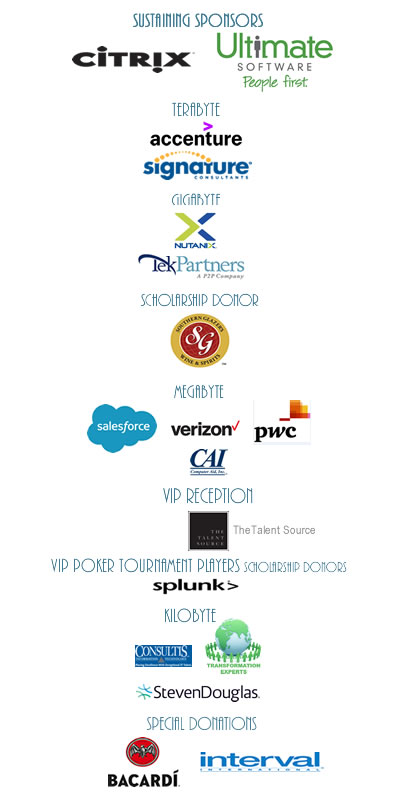 IT Women Charitable Foundation is a 501(c) 3 nonprofit organization founded in 2002, registered in the State of Florida.