Dear ITWomen Partners and Sponsors,
We are excited to launch our FutureForward! campaign to support scholarships to deserving girls pursuing a future in tech. We are inviting Celebrity CIOs, past scholarship sponsors, and members of our tech community to discuss trends and new products in a series of Zoom conversations.
Please contact me for attendance space. There is no charge for attending our CIO webinars, but a donation for our scholarship program is suggested. We also offer opportunities to name a scholarship after you or your company.
We are grateful for your longtime support, now more than ever. COVID has sadly affected so many families in South Florida.
Your gifts bring hope to a deserving female high school senior who has shown leadership and hard work to be accepted into a college for a STEM degree in IT or Engineering. Her dreams are only limited by her resources. Often our scholars are the first ones in their family to attend college and they will start amidst the worst pandemic in modern history. They still face a sizeable gender gap in the industry.
Your participation gives hope to narrowing that gap, and great joy to future tech leaders, one girl at a time.
-- Claire Marrero
ITWomen President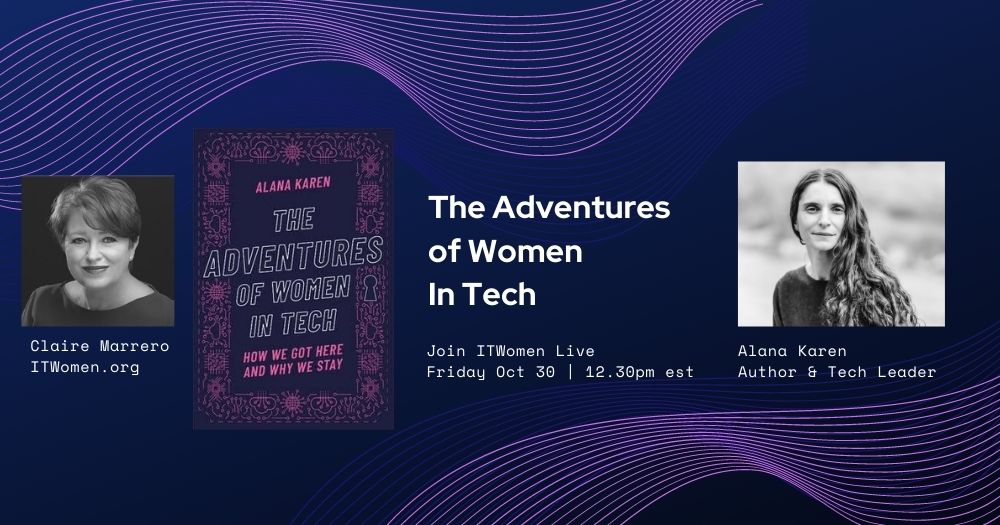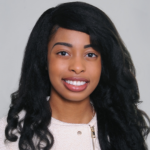 "The ITWomen Foundation Scholarship has served as a mentor in my life, a motivator in times of need, a huge supporter every step of the way, and a way for me to make it through college. My dedication to opportunities and technology would not have been the same, and who I am today, will not have been the same."
- Jovanie Smith, class of 2019, Southern University and A&M College. B.S. Computing Science. 
 ITWomen Scholarships Are a Jumpstart to Success
An $8000 scholarship for IT & Engineering

ITWomen Virtual Mentor Program

Freshman Care Package Dorm Essentials

Network for Internships & Job Searches

Newsletter Updates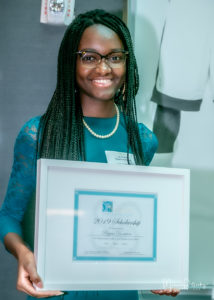 IT Women Charitable Foundation is a U.S. tax-exempt 501 (c) (3) organization registered with the State of Florida.
Progress is being made to increase the numbers and leadership of women in technology.  But we have much work to do. Your support for programs like college scholarships for Computer Science and Engineering degrees are making a difference.
%
Percent of computing workforce who were African-American women in 2019
%
Percentage of software engineers who are female.
%
Percentage of women holding all U.S. tech jobs in 2018
%
1 in 5: The ratio of women to men in the engineering industry