Welcome to ITWomen's Future Forward Leadership series. Our virtual events offer energetic conversations with CIOs and subject experts on trends in IT, emerging technology, hybrid work cultures, career navigation, self-care and much more. For your convenience, our Future Forward ZOOM programs are held during a workday lunch hour.
There is no charge for attending our Future Forward leadership webinars, but a donation for ITWomen scholarships is suggested and deeply appreciated.

Your tax-deductible gift to ITWomen Charitable Foundation helps local senior high school girls pursue an IT or Engineering degree.
-- Thank you,
Claire Marrero
ITWomen President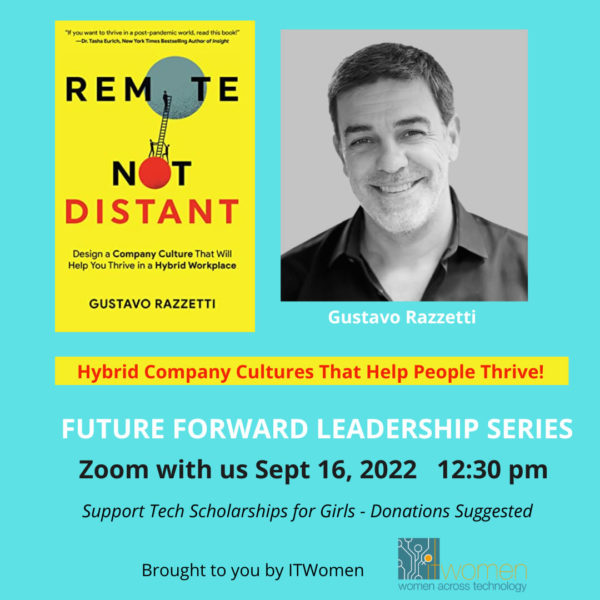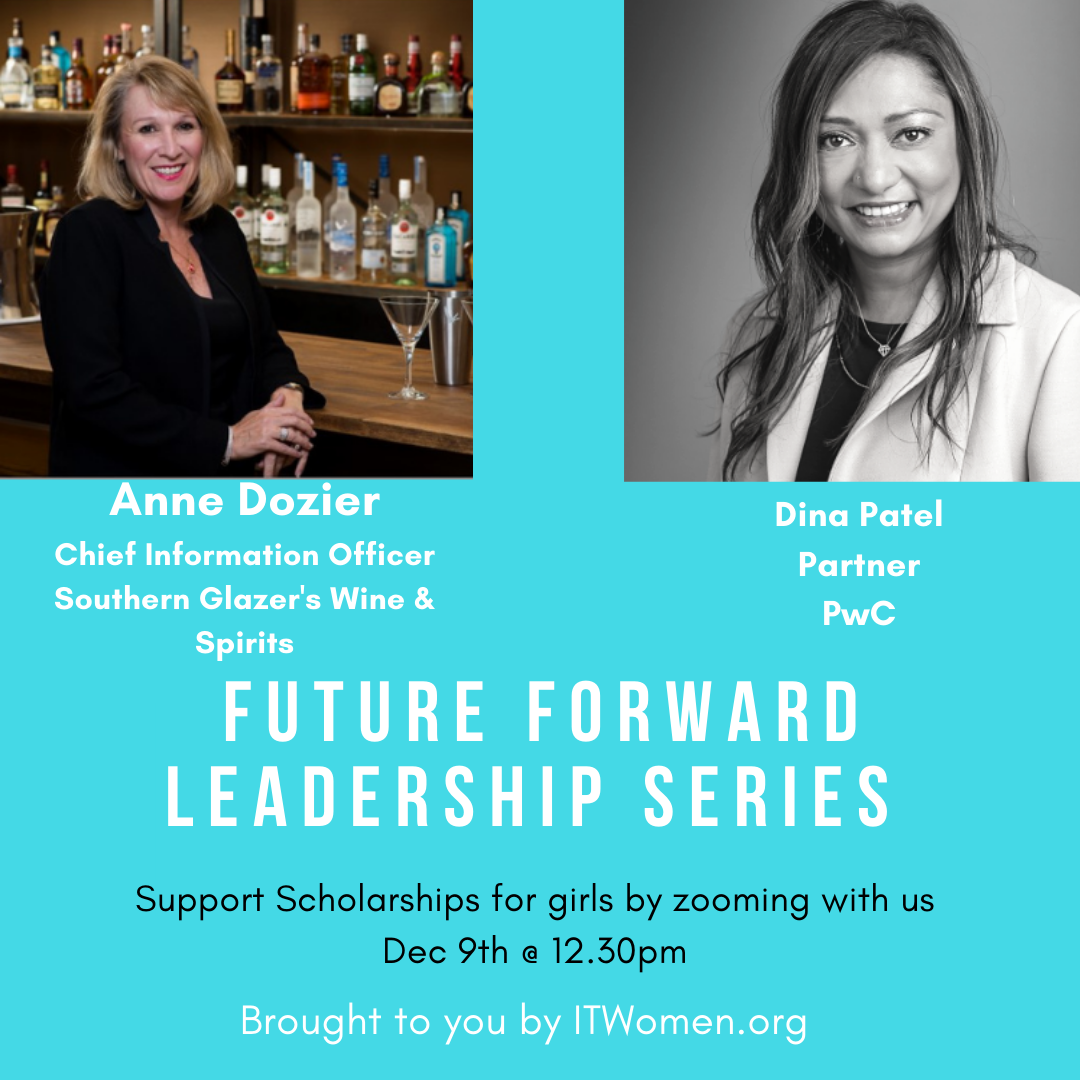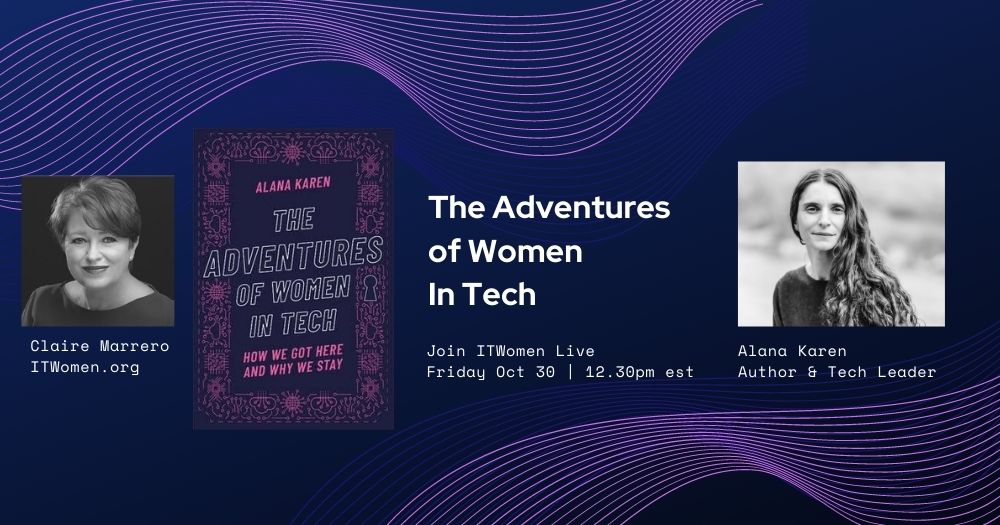 Keep the pipeline going!
We have much work to do to increase the numbers and the leadership of women across technology. Your support for ITWomen scholarships for girls pursuing Computer Science and Engineering degrees can help change a girl's life.
%
Percent of computing workforce who were African-American women in 2019
%
Percentage of software engineers who are female.
%
Percentage of women holding all U.S. tech jobs in 2018
%
1 in 5: The ratio of women to men in the engineering industry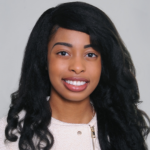 "The ITWomen Foundation Scholarship has served as a mentor in my life, a motivator in times of need, a huge supporter every step of the way, and a way for me to make it through college. My dedication to opportunities and technology would not have been the same, and who I am today, will not have been the same."
- Jovanie Smith, class of 2019, Southern University and A&M College. B.S. Computing Science. 
 ITWomen Scholarships Are a Jumpstart to Success
An $8000 scholarship for IT & Engineering

ITWomen Virtual Mentor Program

Freshman Care Package Dorm Essentials

Network for Internships & Job Searches

Newsletter Updates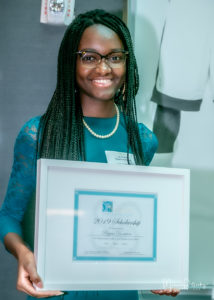 IT Women Charitable Foundation is a U.S. tax-exempt 501 (c) (3) organization registered with the State of Florida.