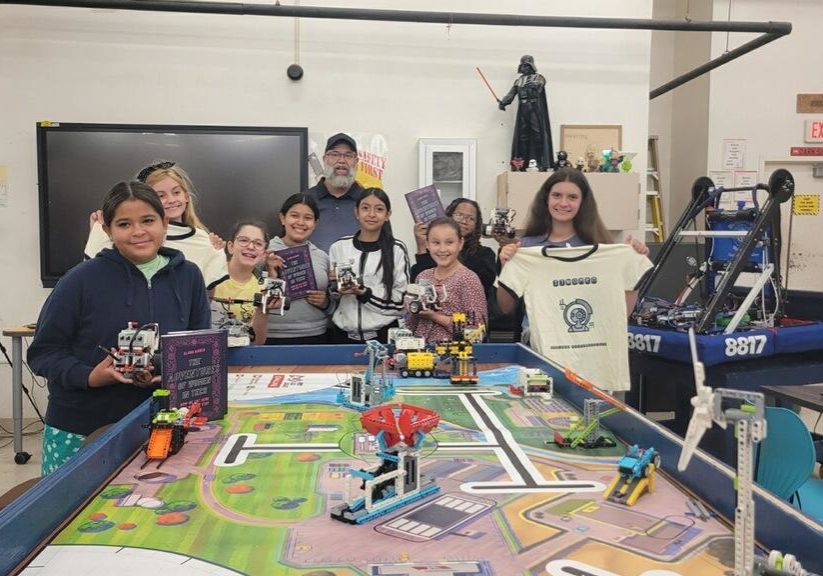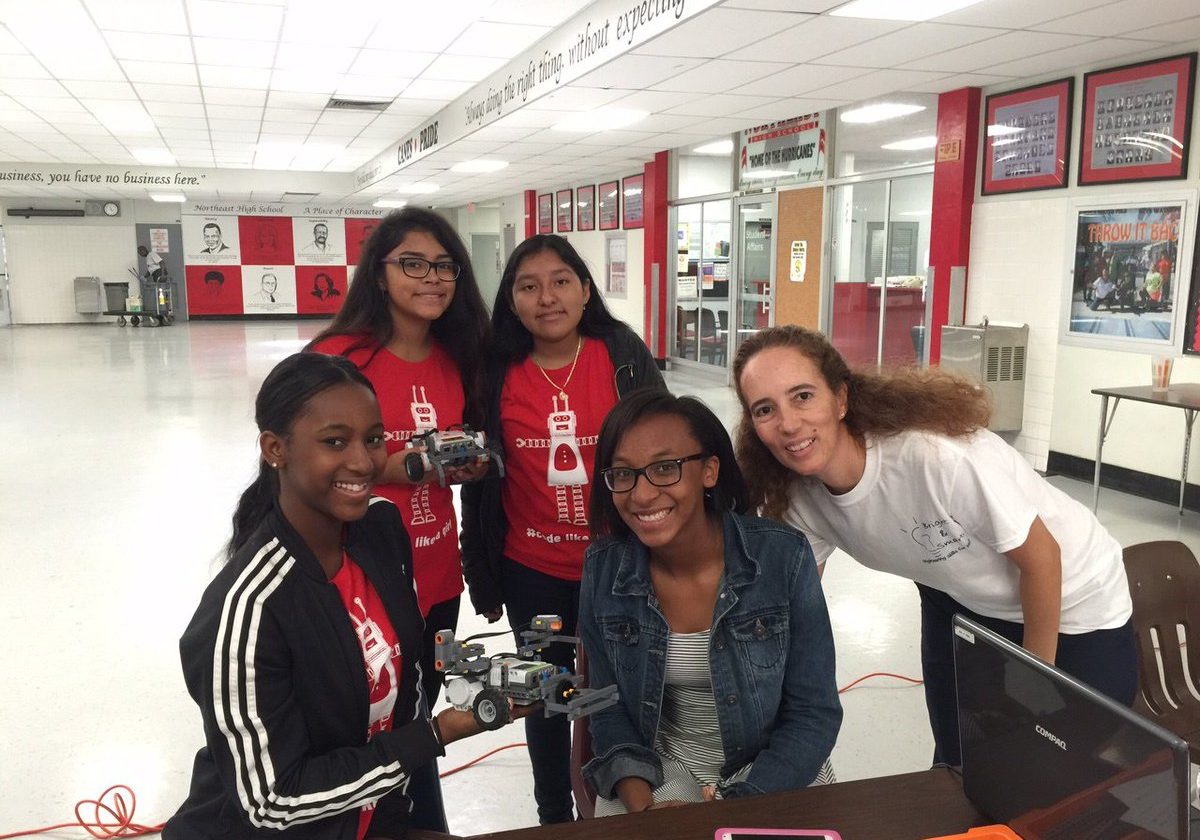 ITWomen Summer Camp for girls in middle to high school is part of our mission to encourage more girls to confidently pursue their talents for IT and Technology at a critical time in their lives.
Thanks to generous sponsors of ITWomen's Charitable Foundation, camps are free of charge.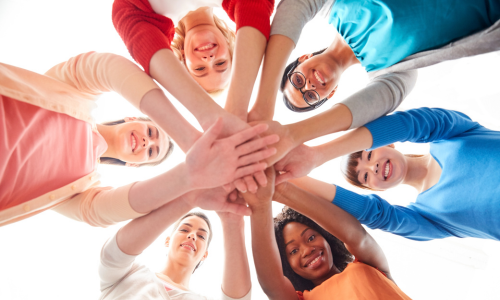 ITWomen's 2023 Free Summer Robotics Camp for Girls
July 10 - 14, 2023
Mon-Fri, 9 a.m. - 3:30 p.m.
South Dade Senior High School, Homestead, FL.
This free, in-person robotics camp featured inspiring guests, college and career advice, pizzas, prizes and fun!  Middle to high-school-age girls leveraged their creativity while learning the essentials to create robotic solutions! The camps help girls interested in tech connect with a community of other girls and future STEM leaders. Campers also hear from women across technology who are developing solutions for healthcare, space and much more!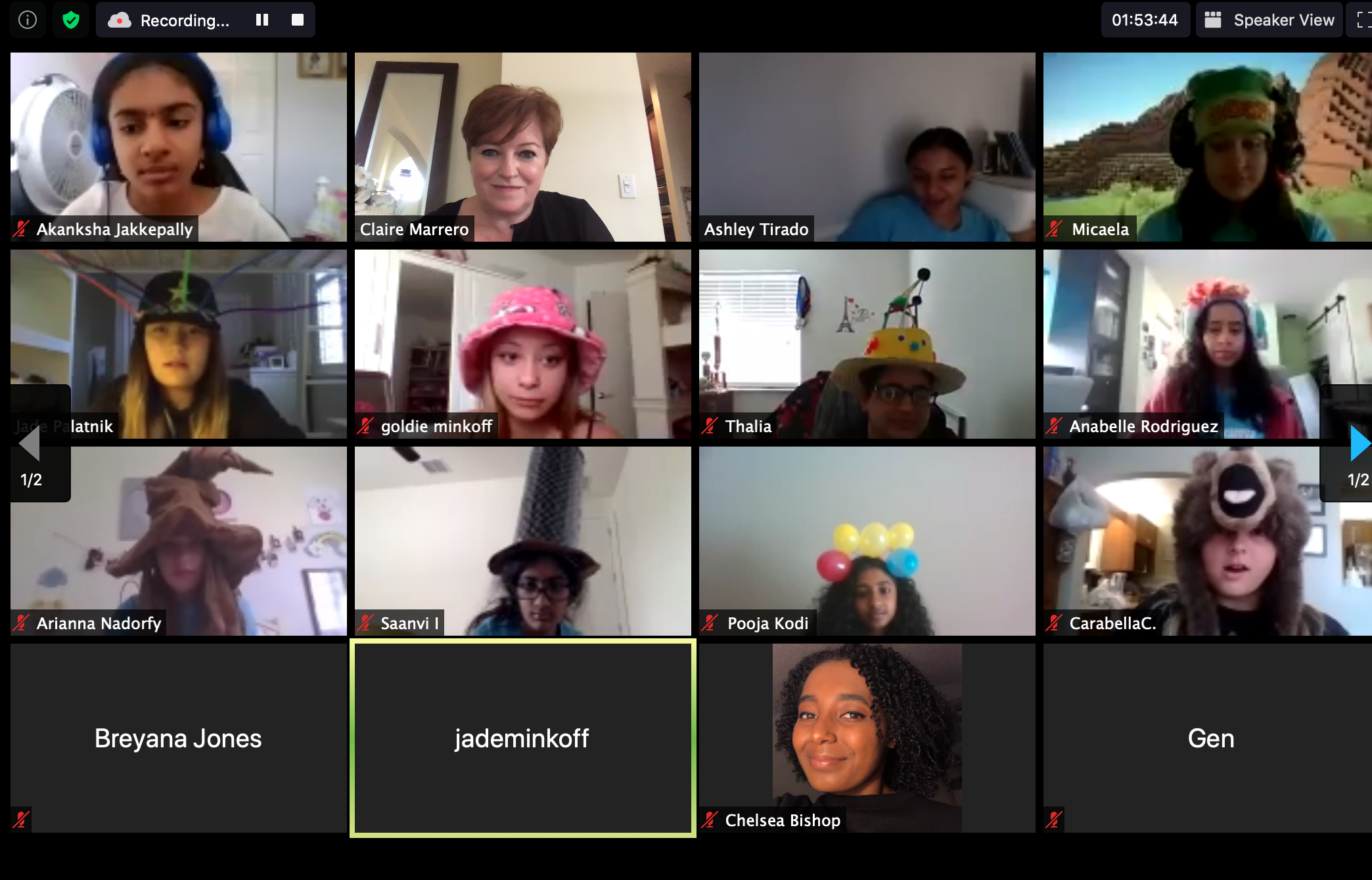 In 2020, due to COVID19, ITWomen offered two virtual camps for no charge, thanks to a generous sponsorship from our Sustaining Sponsor, Citrix. Virtual programming also drew greater enrollment and reached families over longer geographical distances.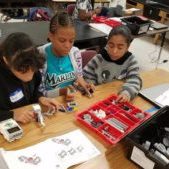 We thank the generous support of our Corporate Sponsors for making it possible to offer our robotics camps free of charge