Progress is being made to increase the numbers and leadership of women in technology.  But we have much work to do. Your support for programs like ITWomen college scholarships for Technology, Computer Science and Engineering degrees in the STEM track are making a difference, one studen at a time.
%
Percent of computing workforce who were African-American women in 2019
%
Percentage of software engineers who are female.
%
Percentage of women holding all U.S. tech jobs in 2018
%
1 in 5: The ratio of women to men in the engineering industry
 ITWomen Scholarships Provide a Caring Jumpstart to Success
An $8000 scholarship towards IT & Engineering degrees

ITWomen Virtual Mentor Program

Freshman Care Package Dorm Essentials

Network for Internships & Job Searches

Newsletter Updates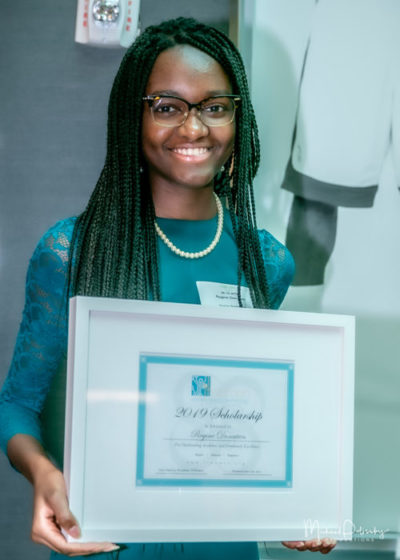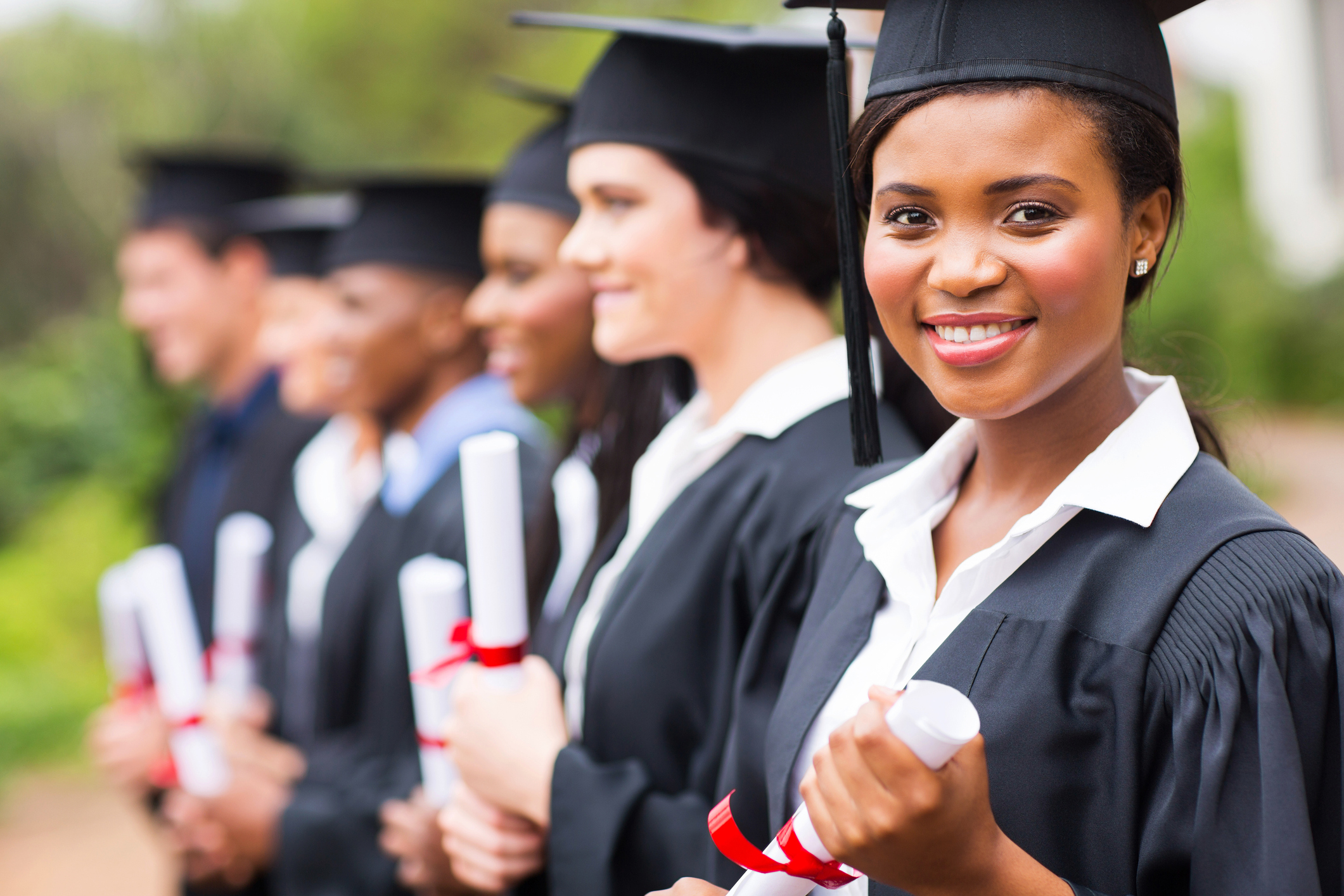 You can jumpstart a girl's college journey for life success! Your donations support programs that Inspire, Educate and Empower young women to pursue STEM degrees in Technology and Engineering.  An ITWomen Scholarship provides mentoring and the priceless experience of successful women in the technology industry today.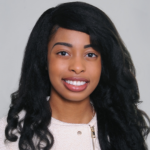 "The ITWomen Foundation Scholarship has served as a mentor in my life, a motivator in times of need, a huge supporter every step of the way, and a way for me to make it through college. My dedication to opportunities and technology would not have been the same, and who I am today, will not have been the same."
- Jovanie Smith, class of 2019, Southern University and A&M College. B.S. Computing Science. Jovanie is currently a software engineer at Lockheed Martin.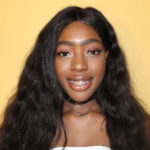 "There aren't enough words to express how grateful I am to be a recipient of the ITWomen sholarship. This scholarship has not only opened many doors for me, but has provided me with an incredible, reliable support system of strong, intelligent women. I feel as if I have truly gained an invaluable network of people who have supported me in every aspect of my educational endeavors and career. The experiences and knowledge I've gained from ITWomen's investment in my education are immeasurable. Through ITWomen's support, I have accomplished much of what I once thought was impossible. I hope to one day give back to this foundation, uplifting and supporting the many more women in technology who are sure to succeed me."
- Aranique Brown,  July 14, 2020 - Aranique is simultaneously pursuing a Bachelors and Masters degree in Information Systems and Operations Management with a focus in Data Science at the University of Florida.
Deep Appreciation to our Partners and Donors
Scholarship Partners
A 2020 scholarship will be named for Southern Glazer's Wine & Spirits
Scholarship Ambassadors
A 2020 scholarship will be named for Peggy Johnson
Sharon & Joe Moura
Alana Karen
Thank You Partners and Sponsors
IT Women Charitable Foundation is a U.S. tax-exempt 501 (c) (3) organization registered with the State of Florida.