THANK YOU EVERYONE!
This year was our best #GiveMiamiDay campaign to date, raising a final total of $2,837.61, which will be directly applied to help fund one $8,000 Scholarship!
The impact of your donations grew due to Give Miami Day's Bonus Pool Sharing and Power Hour, and donor's gifts of processing fees.
Heartfelt thank yous to the following ITWomen Ambassadors for their generous contributions, with special thanks to Christine Zambrano and Natasha Marvin for their work in building out our campaign:
Margaret Brisbane, Fiolina Burnett, Soraya Moreno, Lee Mozes, Claire Marrero, Sharon Moura, Ross Adickman, Catherine Benway, Beth Morgan, Jo Moskowitz, Lindsay Kaiser, Victoria Usherenko, Aimee DeSatnick and
Raj Rawal.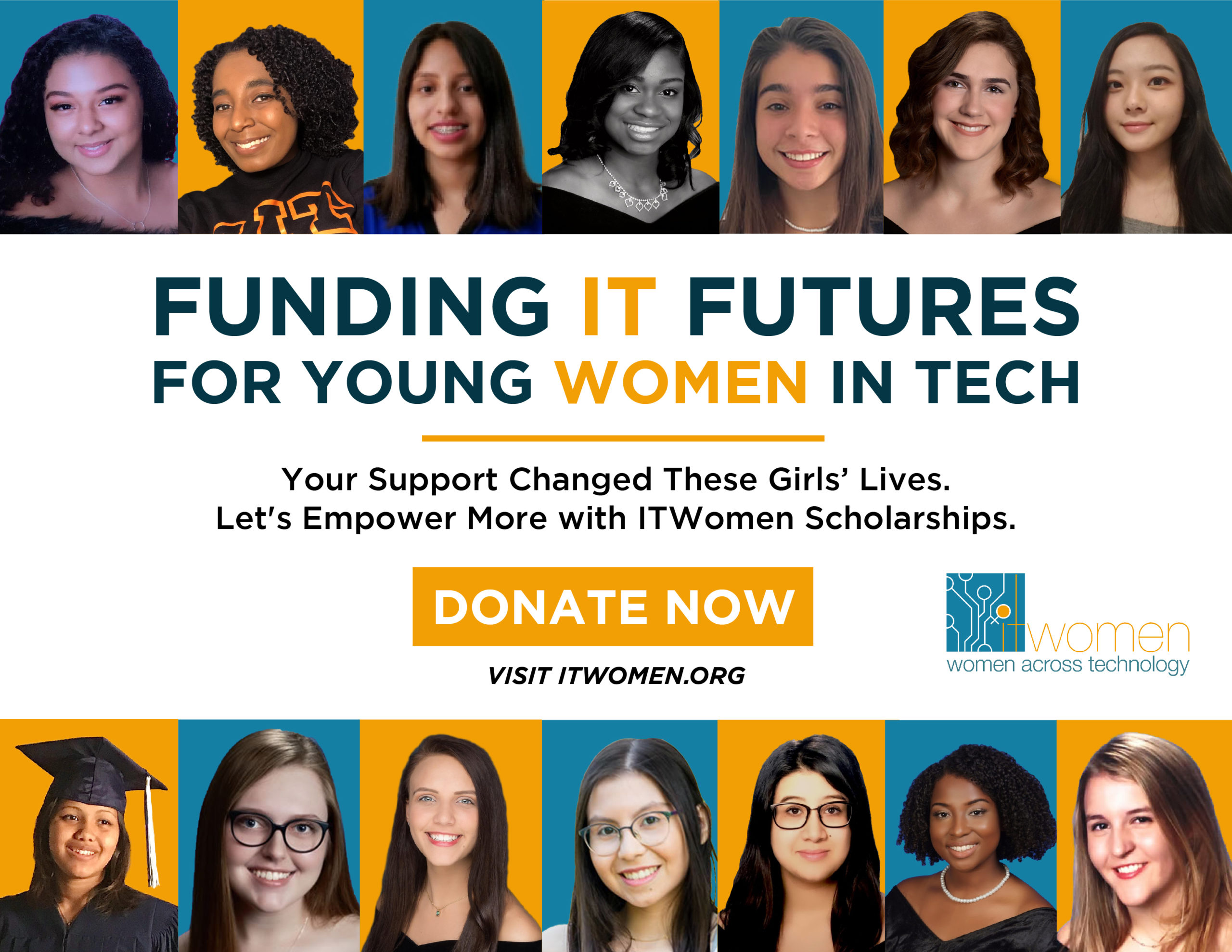 Women are making progress but they are still vastly underrepresented in engineering and IT.  Your donation to ITWomen Scholarships gives amazing young women critical financial assistance and mentoring to secure their future in tech.
%
African-American women across the computing workforce 2020
%
Female software engineers in 2018
%
Women in all computing-related occupations 2020
%
Women in all engineering occupations 2019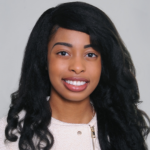 "The ITWomen Foundation Scholarship has served as a mentor in my life, a motivator in times of need, a huge supporter every step of the way, and a way for me to make it through college. My dedication to opportunities and technology would not have been the same, and who I am today, will not have been the same."
- Jovanie Smith, class of 2019, Southern University and A&M College. B.S. Computing Science. Jovanie is currently a software engineer at Lockheed Martin. 
Help Change the Course of a Life!
$8000 for IT/Engineering degree.

Female mentor for the college journey.

Network for Internships & Job Searches.

Role Model events with female tech executives.

Award ceremony for students and parents.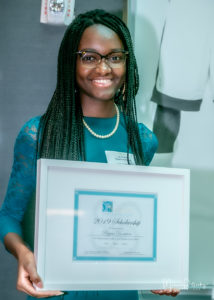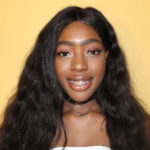 "There aren't enough words to express how grateful I am to be a recipient of the ITWomen sholarship. This scholarship has not only opened many doors for me, but has provided me with an incredible, reliable support system of strong, intelligent women. I feel as if I have truly gained an invaluable network of people who have supported me in every aspect of my educational endeavors and career. The experiences and knowledge I've gained from ITWomen's investment in my education are immeasurable. Through ITWomen's support, I have accomplished much of what I once thought was impossible. I hope to one day give back to this foundation, uplifting and supporting the many more women in technology who are sure to succeed me."
- Aranique Brown,  July 14, 2020 - Aranique is simultaneously pursuing a Bachelors and Masters degree in Information Systems and Operations Management with a focus in Data Science at the University of Florida.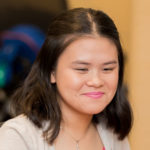 "I'm grateful for ITWomen for supporting me through college!" -
Scholarship recipient Hui An "Annie" Ooi accepted an offer for the Technical Solutions Engineer position at Epic starting in August 2021. Annie was selected for an ITWomen Scholarship in 2017 and will be graduating from Carnegie Mellon.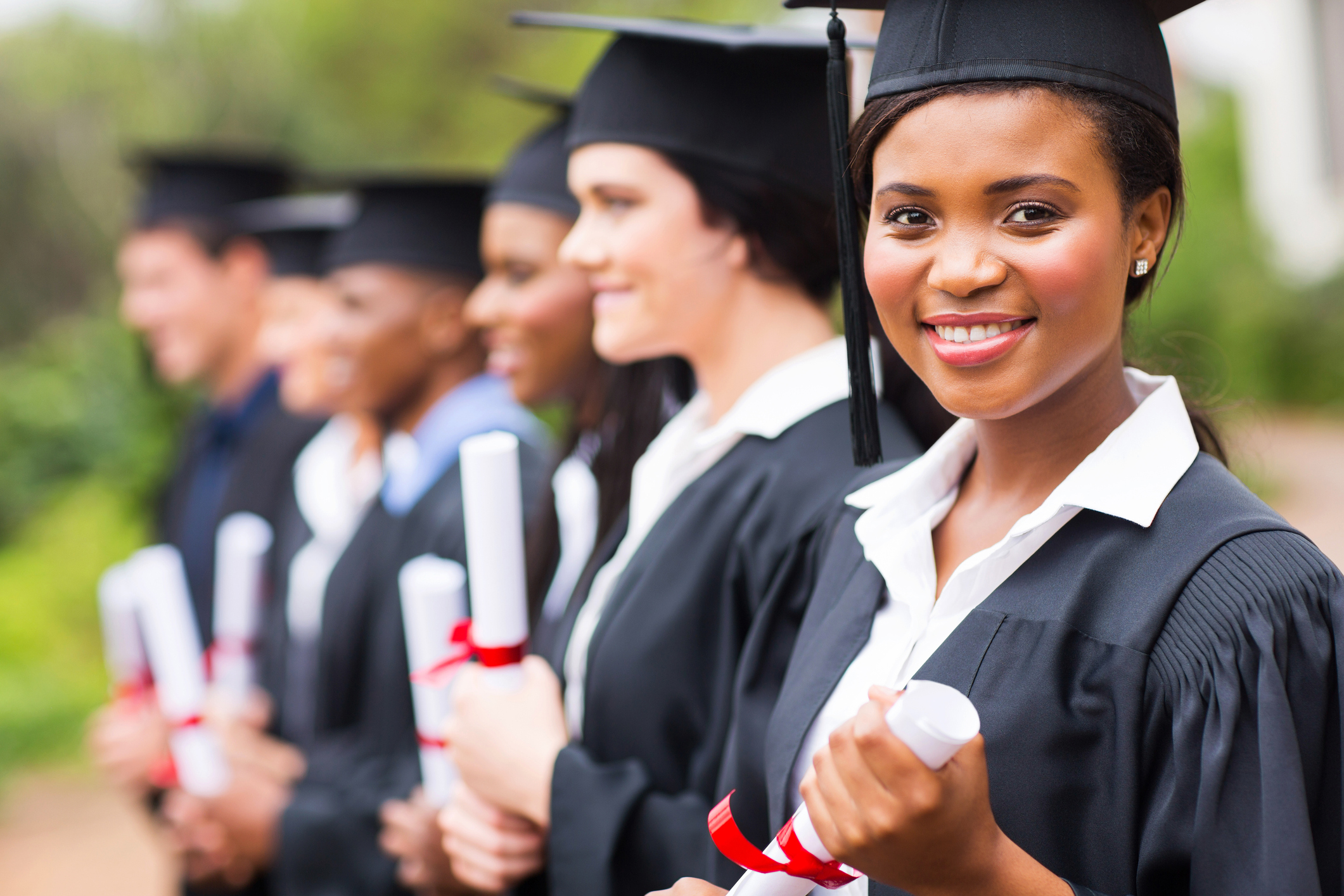 You can jumpstart a girl's college journey for life success! Your donations support programs that Inspire, Educate and Empower young women to pursue STEM degrees in Technology and Engineering.  An ITWomen Scholarship provides mentoring and the priceless experience of successful women in the technology industry today.
Time is of the essence. Your gifts will determine how many senior high school girls we can help with scholarships this coming March. Thank you to our sponsors, donors and individual ambassadors enabling girls to become engineers and software developers and narrow the gap in tech. 
IT Women Charitable Foundation is a U.S. tax-exempt 501 (c) (3) organization registered with the State of Florida.