ITWomen Celebrity CIO Fundraiser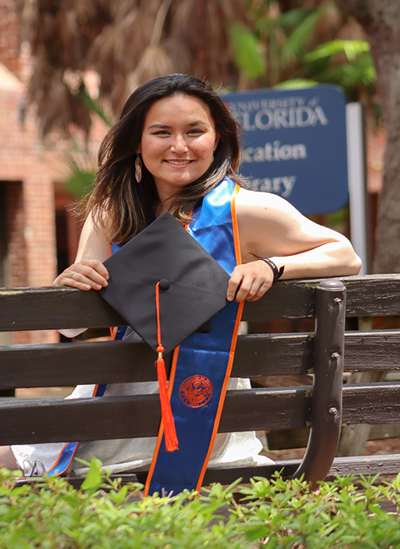 Our popular Celebrity CIO Poker Tournament and Casino Gala Fundraiser is BACK LIVE! Please join ITWomen on Thursday, Nov 9, 6 to 9 pm at the Le Meridien hotel in Dania Beach, FL to support local girls and women in tech.
Scholarships, Role Model Tech Camps
Proceeds benefit critical Engineering and IT scholarships for deserving girls from South Florida high schools and Role Model robotics and coding camps for younger girls.
Join the Fun
Enjoy the pre-game VIP cocktail reception, followed by a Texas Hold'em Poker Tournament with invited CIOs, and casino-style floor games. Feast at fabulous gourmet dinner stations, lavish desserts and chocolates and a chance to win luxury prizes.
Attend 2023 CIO Fundraiser
Attendance is through sponsorship. The celebrities of our gala are prominent CIOs and Tech Leaders invited to play in the night's Texas Hold'em Poker tournament. Gala sponsors get a seat at the tournament, plus a number of guests determined by sponsorship level.
Your tournament player vies for top trophies, grand prizes and bragging rights. Guests start with complimentary chips to dive into exciting casino-style floor games, with chances to purchase additional chips throughout the evening.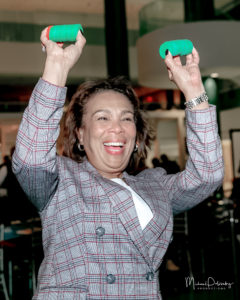 Sustaining Sponsor
Custom Benefits, contact ITWomen Board Chairman
15,000
Terabyte Sponsor
1 Tournament Player plus 6 guest admissions
10,000
Gigabyte Sponsor
1 Tournament Player plus 4 guest admissions
8,000
Megabyte Sponsor
1 Tournament Player plus 2 guest admissions
5,000
Kilobyte Sponsor
2 guest admissions
1,500 (limited availability)
Sponsors are acknowledged in ITWomen communications, including website, newsletters and social media throughout our 2023 - 2024 fundraising cycle.
138 scholarships and counting!
Your support has funded scholarships for 138 girls since our fundraisers began in 2004. Each of these girls become role models for the younger girls behind them, growing the pipeline of women graduating with tech and engineering degrees.
Why Tech Scholarships for Young Women Matter  
#RaiseTheRatio
%
% of African-American women in computing workforce, 2019
%
% of female software engineers
%
Percentage of women holding all U.S. tech jobs, 2018
%
5 men to every woman in the engineering industry
20th ITWomen Scholarship Drive 
The 2023 Celebrity CIO Poker Tournament and Casino Games Gala will mark 20 years of ITWomen scholarship fundraisers, bringing  the tech community together to help advance girls and women in the tech industry.
Sponsorships to attend this exciting event at the brand new Le Meridien hotel in Dania Beach, Florida are still available.

---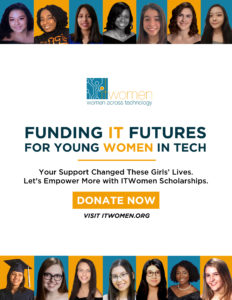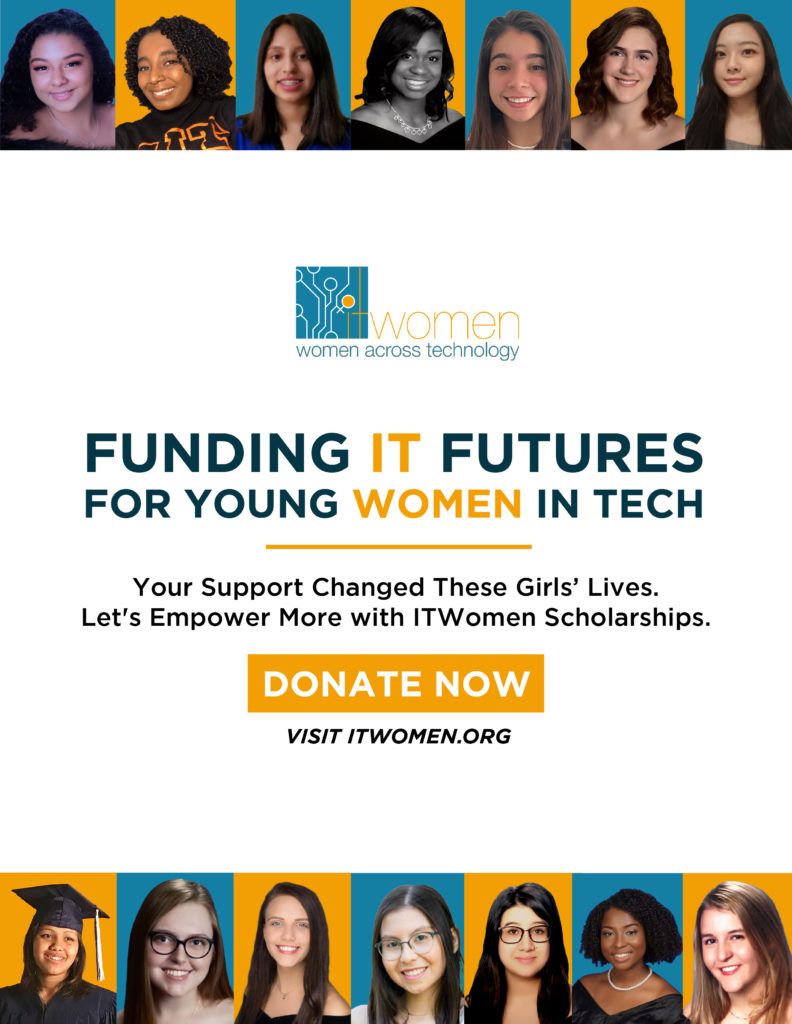 If you will not be attending the Gala but want to make a donation in support of ITWomen Charitable Foundation programs to bring more girls into technology, please click the button below.