Support ITWomen and gender equality with a professional membership. Break barriers, advance your career through networking and professional development programs led by senior-level women in tech.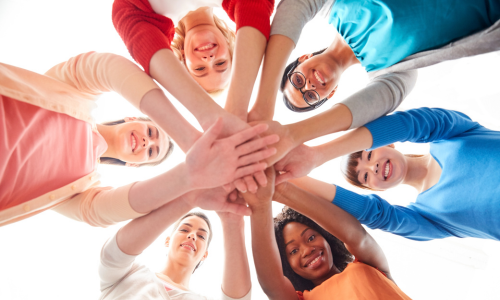 ITWomen's 2023 Free Summer Robotics Camp for Girls offers an intro to the exciting field of Robotics! Register early for this camp happening July 10 - 14, 2023 at South Dade Senior High School in Homestead, FL. Learn more.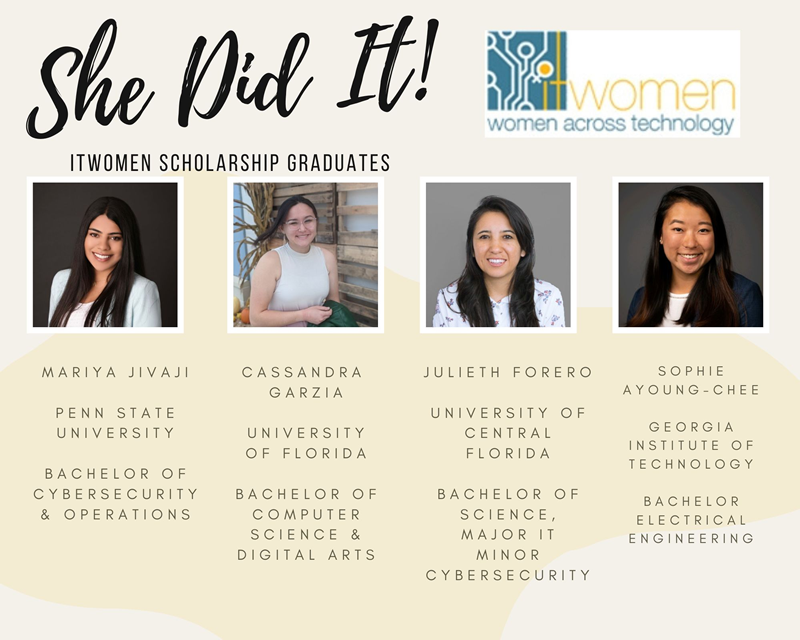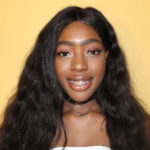 "The experiences and knowledge I've gained from ITWomen's investment in my education are immeasurable. Through ITWomen's support, I have accomplished much of what I once thought was impossible. I hope to one day give back to this foundation, uplifting and supporting the many more women in technology who are sure to succeed me." - Aranique is simultaneously pursuing a Bachelors and Masters degree in Information Systems and Operations Management with a focus in Data Science at the University of Florida.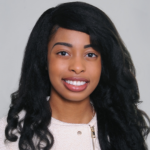 "The ITWomen Foundation Scholarship has served as a mentor in my life, a motivator in times of need, a huge supporter every step of the way, and a way for me to make it through college. My dedication to opportunities and technology would not have been the same, and who I am today, will not have been the same."
- Jovanie Smith, class of 2019, Southern University and A&M College. B.S. Computing Science. Jovanie is now a software engineer at Lockheed Martin.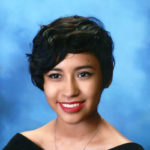 Before attending an ITWomen Summer Robotics and Coding Camp taught by an ITWomen scholarship recipient, I wasn't sure what I might like to study after high school.  As a result of attending the summer camp, I am now pursuing a degree in Computer Science at the University of Central Florida and am a proud 2018 ITWomen scholarship recipient! 
- Emilia Hernandez
Computing jobs offer some of the highest salaries, but females are greatly under-represented.
Women hold only 26% of computer occupations and 15% of all engineering occupations (2019).
The middle school years are crucial for planning pre-requisite STEM courses in high school.
Girls are greatly outnumbered by boys in most high school tech classes.
ITWomen Role Model program inspires and empowers girls to dream of a future in tech.
ITWomen scholarships also provide female mentors for the college journey.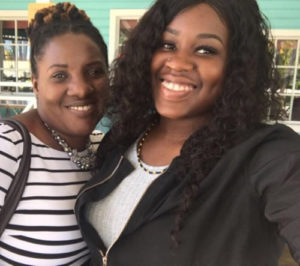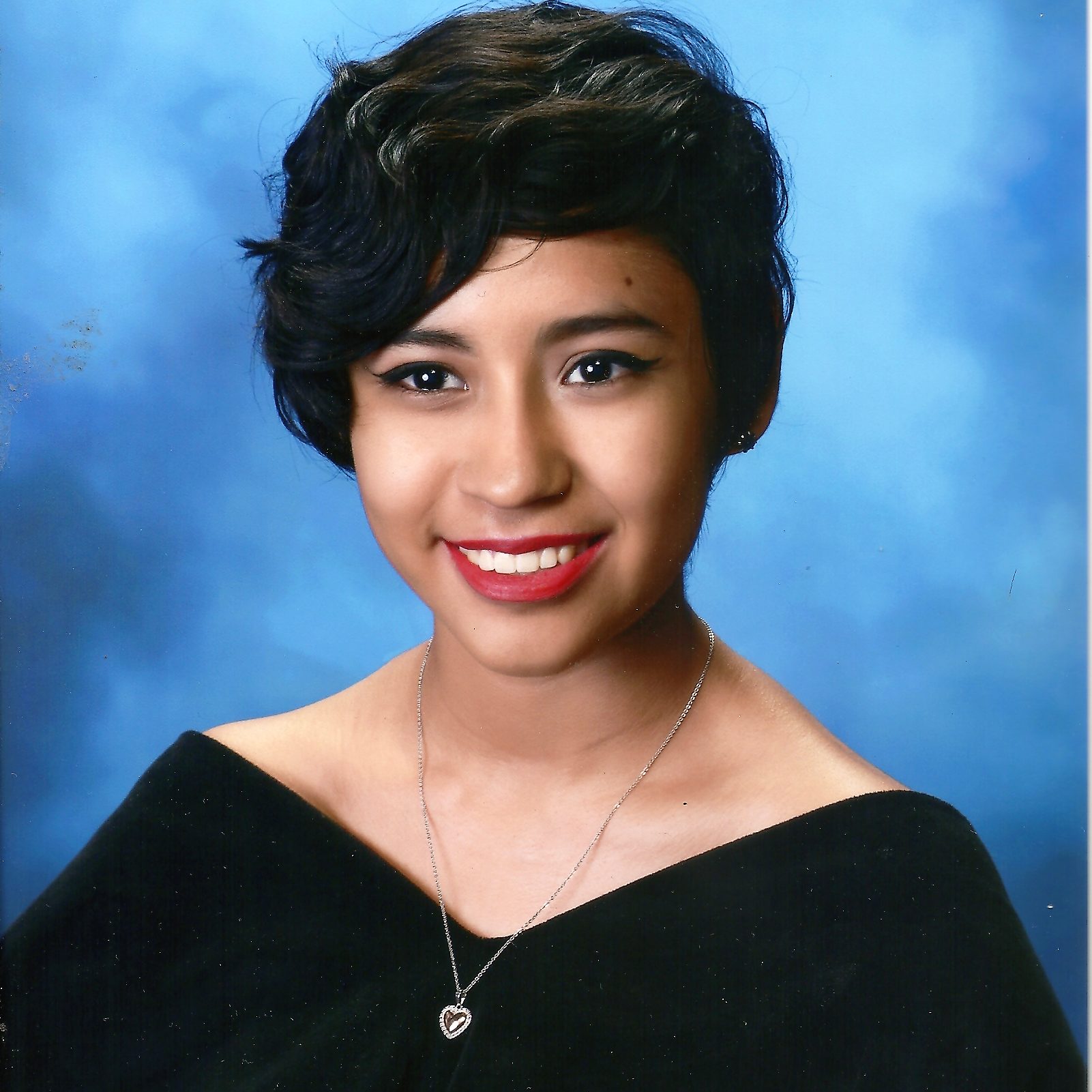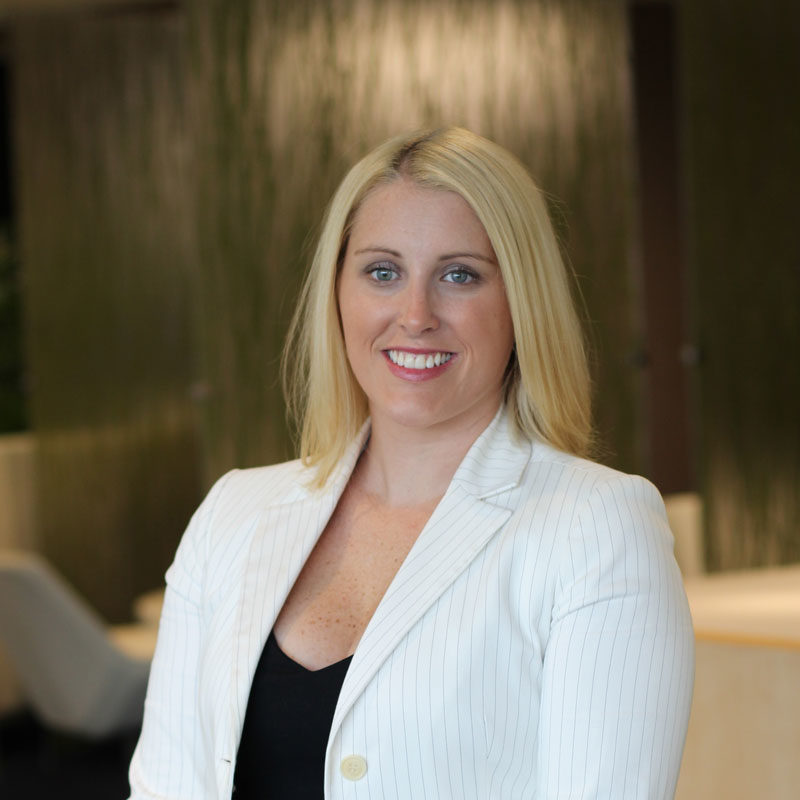 Future Forward Scholarship Drive
Help break barriers for girls pursuing dreams for Tech & Engineering degrees.
Thank you for supporting ITWomen scholarships and programs
#genderequity #inclusion #diversity
 Sponsorships
If you would like to support our programs enabling young women and girls to succeed in Engineering and IT careers as a Corporate Sponsor or Partner, please click below for more information.