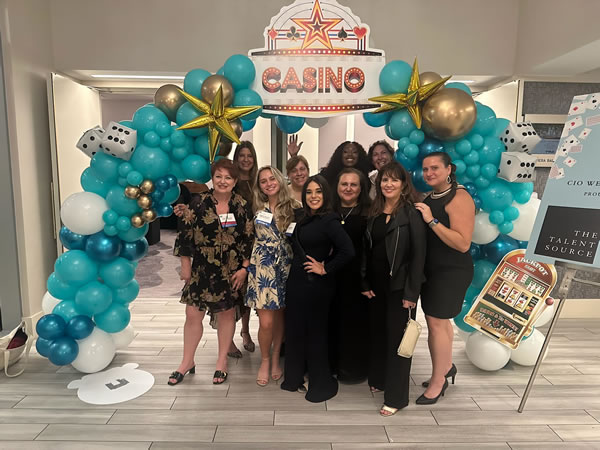 Thank You IT Community for a Great Turnout!
ITWomen Celebrity CIO Poker Tournament & Casino 
Fundraiser Nov 9
You Joined the Fun and Raised the Odds for More Women in Tech
Participating CIO and Tech Leaders from:
City National Bank of Florida * Cushman Wakefield * DHL Express * GA Telesis *  Jazwares * JM Family * Marc Henry Cruise Holdings * Marriott Vacations Worldwide * Nova Southeastern University * Otis Elevator * Pediatrix * Perry Ellis * Princess Cruises * Royal Caribbean * Scribe America * Seminole Hard Rock Hotel & Casino Hollywood FL * Southern Glazer's Wine & Spirits * TIME * Tracfone Wireless * Verizon Value Segment * World Fuel Services.
Tournament Sponsors
CAI | CGI + Momentum | Compuquip | Princess Cruises | Synergy Technologies |  The Talent Source | UKG
Top Prize Sponsors include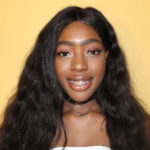 "The experiences and knowledge I've gained from ITWomen's investment in my education are immeasurable. Through ITWomen's support, I have accomplished much of what I once thought was impossible. I hope to one day give back to this foundation, uplifting and supporting the many more women in technology who are sure to succeed me."
- Aranique, an ITWomen scholarship recipient,  simultaneously earned her M.A. in Information Systems and Operations Management with a focus in Data Science and a B.A. in Business Administration at the University of Florida. .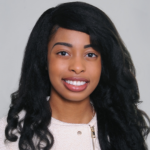 "The ITWomen Foundation Scholarship has served as a mentor in my life, a motivator in times of need, a huge supporter every step of the way, and a way for me to make it through college. My dedication to opportunities and technology would not have been the same, and who I am today, will not have been the same."
- Jovanie Smith, class of 2019, Southern University and A&M College. B.S. Computing Science. Jovanie is now a software engineer at Lockheed Martin. 
Why Tech Scholarships for Young Women Matter  
#RaiseTheRatio
%
% of African-American women in computing workforce, 2019
%
% of female software engineers
%
Percentage of women holding all U.S. tech jobs, 2018
%
5 men to every woman in the engineering industry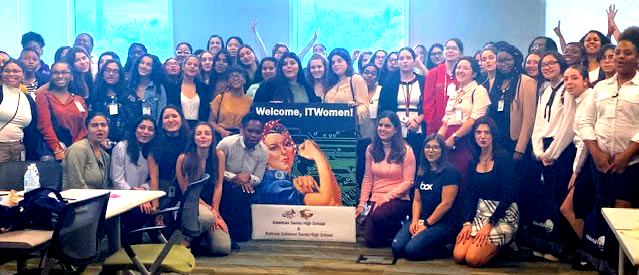 ITWomen's charity Celebrity CIO Poker Tournament & Casino Night fundraiser Thursday raised the game for helping young women pursue Engineering and Technology degrees, and narrowing the gender gap in tech. The room buzzed with energy and high hopes for the luxury prizes generously donated for the fundraiser. Thank you to our generous Prize Donors for…
Support ITWomen and gender equality with a professional membership. Break barriers, advance your career through networking and professional development programs led by senior-level women in tech.