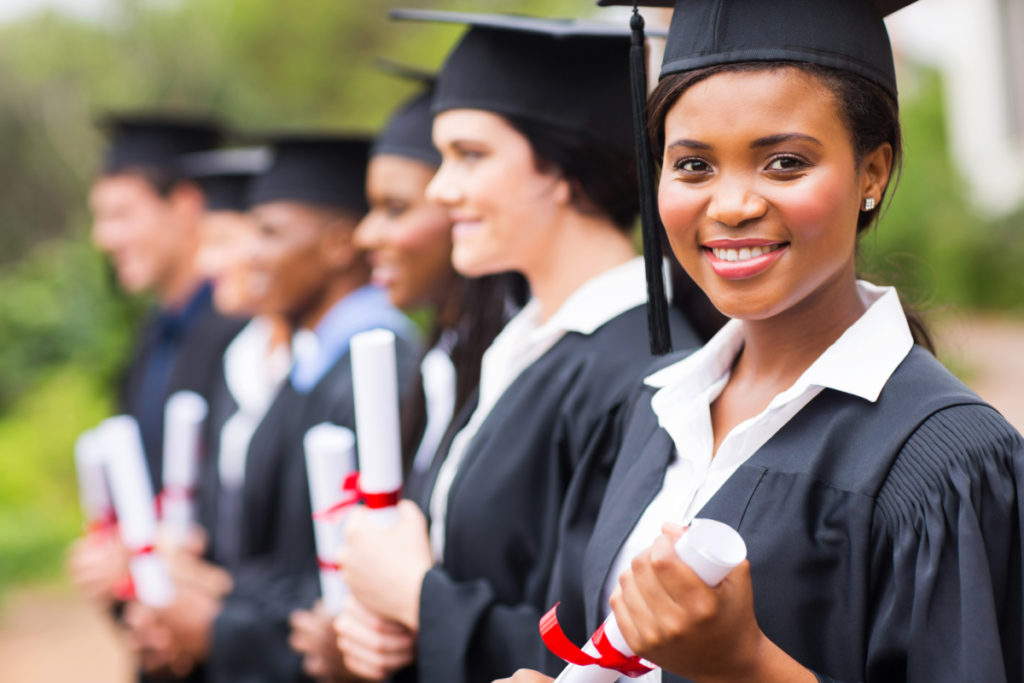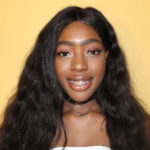 "The experiences and knowledge I've gained from ITWomen's investment in my education are immeasurable. Through ITWomen's support, I have accomplished much of what I once thought was impossible. I hope to one day give back to this foundation, uplifting and supporting the many more women in technology who are sure to succeed me."
- Aranique, an ITWomen scholarship recipient,  simultaneously earned her M.A. in Information Systems and Operations Management with a focus in Data Science and a B.A. in Business Administration at the University of Florida. .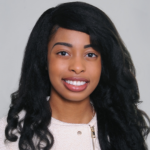 "The ITWomen Foundation Scholarship has served as a mentor in my life, a motivator in times of need, a huge supporter every step of the way, and a way for me to make it through college. My dedication to opportunities and technology would not have been the same, and who I am today, will not have been the same."
- Jovanie Smith, class of 2019, Southern University and A&M College. B.S. Computing Science. Jovanie is now a software engineer at Lockheed Martin. 
Why Tech Scholarships for Young Women Matter  
#RaiseTheRatio
%
% of African-American women in computing workforce, 2019
%
% of female software engineers
%
Percentage of women holding all U.S. tech jobs, 2018
%
5 men to every woman in the engineering industry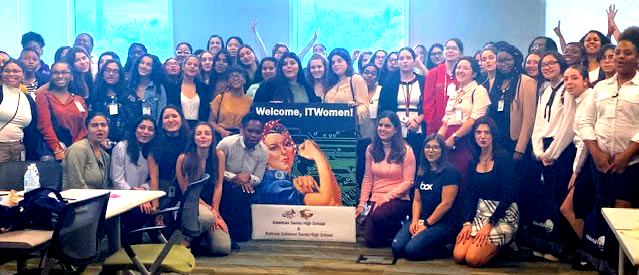 Do you enjoy video games? Does the idea of being an adventurer, explorer, detective, a Threat Hunter, a protector and puzzle-solver appeal to you? Then seriously consider a career in cybersecurity. This is the enthusiastic message a team of cybersecurity pros gave to girls attending our 2023 ITWomen Robotics Summer Camp in July. Presenters from…