Tech Leader Ann Dozier, SGWS CIO, Shares Career Journey with Young Women Pursuing Engineering and IT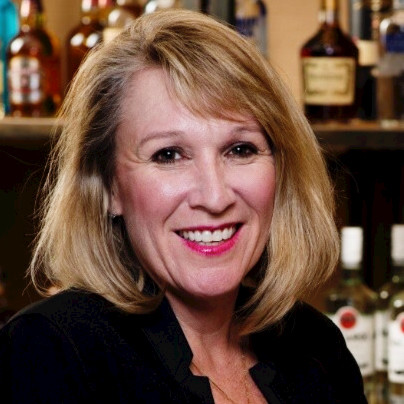 Ann Dozier, Senior Vice President and Chief Information Officer of Southern Glazer's Wine & Spirits, shared her career journey and advice she wishes she would have had when she was starting her career with ITWomen scholarship recipients in a ZOOM "Pizza Social" meeting this fall.
The October 20 event was one of the invaluable role model opportunities that senior female tech leaders in ITWomen graciously volunteer to pay it forward to the next generation of young women pursuing engineering and IT. Each of the students attending were provided a gift card to enjoy pizza in the atmosphere of a friendly fireside chat. Students also heard from Chip Turrisi, SGWS Graduate Recruiter, on insights into what it takes to stand out as a new grad.
Of note: Southern Glazer's Wine & Spirits also has sponsored ITWomen scholarships in 2021 and 2022. The company has also been recognized for being one of the top 100 Internship programs, and for its diversity and benefits, for 2022, in a survey of interns by Firsthand (formerly Vault).