See how your gifts grew on Give Miami Day 2022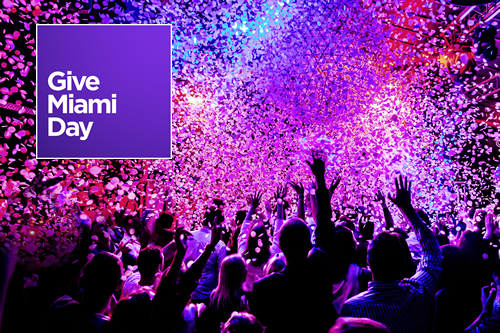 Thank You!
Give Miami Day 2022 boosted the donations of everyone who gave so generously! Due to the power of matching donations and bonuses, your $1,017 original gifts for ITWomen scholarships grew to $1,582.08. You are truly helping level the field for young women aspiring to a future in tech.
Since our founding in 2002, we have helped 134 young women pursue tech degrees with meaningful scholarships. In turn, these young women inspire the next generation of girls to follow in their footsteps. Thank you for helping us to #RaiseTheRatio.
We are looking forward to your participation in Give Miami Day again on Nov 16, 2023.