Ann Dozier CIO Southern Glazer's Wine & Spirits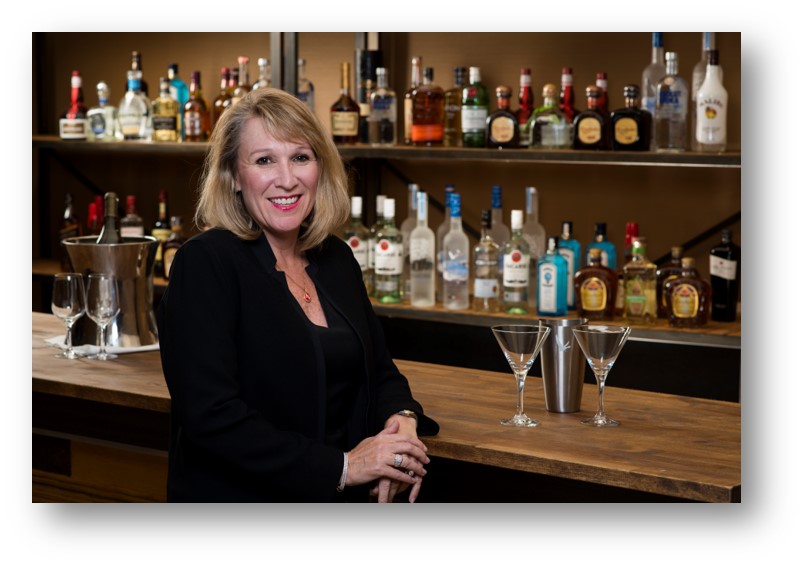 ITWomen's Leadership Insights will be hosted at Southern Glazer's Wine & Spirits on May 2 in Miramar Florida.
Speaking from Southern Glazer's will be Ann Dozier, Senior Vice President, Chief Information Officer (CIO) for Southern Glazer's Wine & Spirits. The company is the largest North American wine and spirits distribution company and the preeminent data insights company for alcoholic beverages.
In this role, Dozier is focused on transforming IT to meet the changing needs of the business by creating a balanced focus on operational effectiveness and digital strategies.
Previously, Dozier served as CIO of Southern Wine & Spirits, prior to its combination with Glazer's.  Dozier's experience includes playing roles across the commercial, sales, eCommerce, supply chain, and technology functions.  Throughout her 28-year career, Dozier has served in various leadership roles within the CPG industry.
Prior to joining Southern Glazer's in 2013, she served as the Vice President of Information Technology for Dean Foods where she was responsible for the strategy, design, development and implementation of all IT capabilities to support their Fresh Dairy Direct business. Prior to that, Dozier worked for The Coca-Cola Company and Coca-Cola Enterprises, Inc. where she was responsible for the development of commercial and go-to-market strategies that promoted improved collaboration with global and national retail and foodservice customers. Dozier began her career in technology working with EDS and IBM.
Dozier currently serves on the Board of Directors for iControl Systems, Inc., and the advisory board for Consumer Goods Technology.  She has held various industry leadership roles, serving most recently as the Vice Chairman of the Grocery Manufacturers Association IT Committee, the Chairman of the Grocery Manufacturers Association Direct Store Delivery Committee, Global Standards Board Member for GS1, Board Member for the Petroleum Convenience Alliance for Technology Standards (PCATS), and Chairman, America's SAP User Group – eCommerce.
Dozier has a Bachelor's degree in Economics from the University of Georgia.