Girls Coding Boot Camp Wraps First 2020 Session
ITWomen's first 2020 Virtual Summer Camp for girls wrapped with a colorful stream of website projects that the girls created using Javascript, HTML, CSS, photo editing and animation skills covered in the previous 9 days.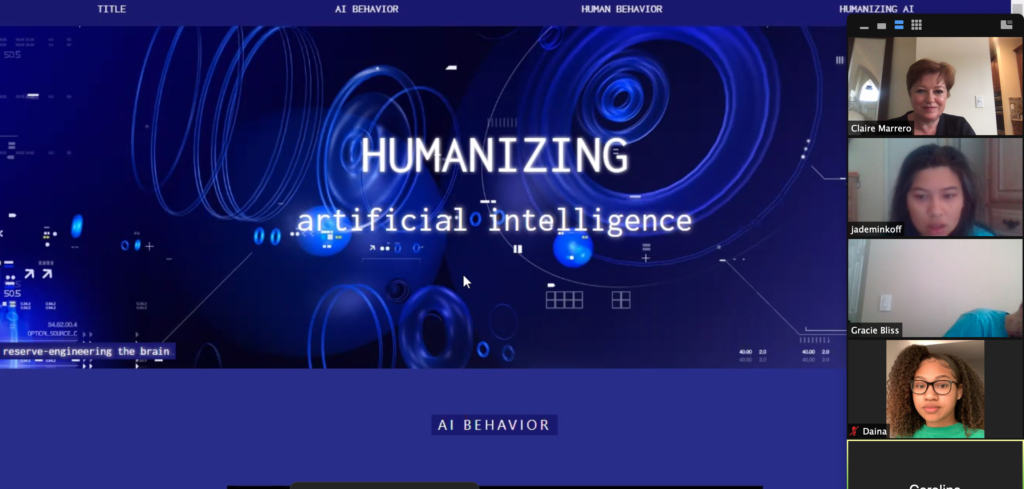 The camp was so popular and the waiting list so long that ITWomen has arranged for a second camp to begin on Monday July 6. There are still some spaces left for this free camp. Register soon. Enrollment ends July 1.
REGISTER HERE: https://secure.itwomen.org/event.jsp?event=38&
Each day the campers were treated to invaluable stories and advice from accomplished female technologists in the community who shared their career paths and the wealth of options open to girls across technology.
For many of the girls, camp was their first introduction to creating code. The ITWomen camp counselors and the female technologists who spoke with the girls each day gave the gift of empowerment to forge ahead and follow their dreams.
Said one of the campers on what she learned:

"The road to success is hard. There is a saying "That there is No elevator to success. You have to take the stairs." I have learned that there will be times where we will all need to lay on a shoulder. If you are too prideful, NO ONE will want to help you if that is how you are. Do not be afraid to fall and get back up. Never be afraid to ask for help. . . "

. . . I greatly appreciate that you ladies took time out of your busy lives to come and teach us."
There are a wider range of options than I first thought and I would like to learn more through experiences such as this.

It is so much fun in this camp!

My counselors are amazing and I wish we could do this longer!

I learned that it is good to push yourself and not conform to the expectations or stereotypes of being a female in the work place.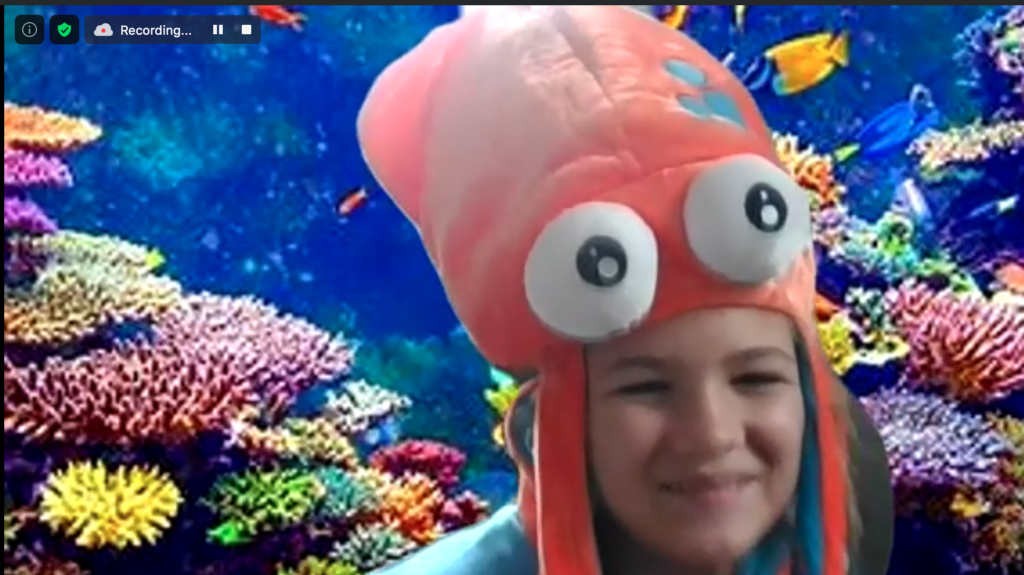 The campers ranged from middle school to high school. They celebrated the final day of their 10-day camp on Friday, June 19, with a pizza party, creative hat contest and inspiring remarks from speaker Marta Duque, MBA, ITIL, of Citrix.
ITWomen president Claire Marrero expressed gratitude to Citrix for providing five speakers for the second half of the camp :

"Thank you for enabling five phenomenal women to pay it forward by sharing your career journeys with the campers. Your advice and tips are invaluable."
The Citrite volunteers who gave their time and inspiration are:
Marta Duque, MBA, ITIL
Renee Turunen, MBA, SSBB
Kenya Potter
Evangeline Clarke
Josephine Salcedo, MPA, CIA, CISA
Enormous gratitude for these female technologists from Modernizing Medicine, Southern Glazer's Wine & Spirits, World Fuel Services and NextEra energy who shared their career paths in the first five days of the camp:
Liz Rodriquez, Director Software Engineering, Modernizing Medicine.
Kirsty Dyson, VP, Transformation & Collaboration, Southern Glazer's Wine & Spirits.
Hema Roy, Agile Portfolio Manager, AI & Robotics, World Fuel Services.
Polly Xu, head of Big Data, AI & Shared Services, Power Delivery, NextEra Energy.
Vanitha Preston, Senior Manager Digital & Commercial, Bacardi.
Shout out to Camp lead Jade Minkoff and ITWomen camp counselors Gracie Bliss, Ashley Tirado Pujols and Chelsea Bishop – all ITWomen Scholarship recipients pursuing IT or Engineering degrees.

ITWomen is grateful to Citrix for their COVID19 grant that enabled us to produce these virtual camps to Inspire, Educate and Empower girls to technology.