ITWomen 2023 Scholarship Awards

It was such an honor to present $24,000 in ITWomen technology and engineering scholarships to amazing young women at our 2023 awards ceremony.
ITWomen Charitable Foundation has provided $875,000 in STEM college scholarships to 138 female graduates of high schools across South Florida in the past 20 years.
Congratulations to our newest ITWomen Scholars:
Karina Hernandez is a graduate of Westland Hialeah Senior High and has already earned an Associates Degree. She is off to Florida International University to pursue computer engineering and cybersecurity.
Jazmain Requena, a graduate of Miami Lakes Educational Center, is heading to Miami Dade College for Computer and Information Systems. She served as President of her high school IT Club, and has interned at Raytheon, attended Cisco IT Academy, Cyber Patriot, and participated in ED Tech Robotics
Emilie Trenhs, a graduate of Hialeah Gardens High School, will attend the University of Central Florida to pursue Mechanical Engineering. She has participated in Harvard WeCode + MIT Code Inventor, Academy of Engineering and served as President of IT Club in high school.
Each of our scholars receives a scholarship of $8,000. In addition, ITWomen pairs each young woman with a female IT professional as a mentor and provides a goody bag of dorm essentials for her college journey.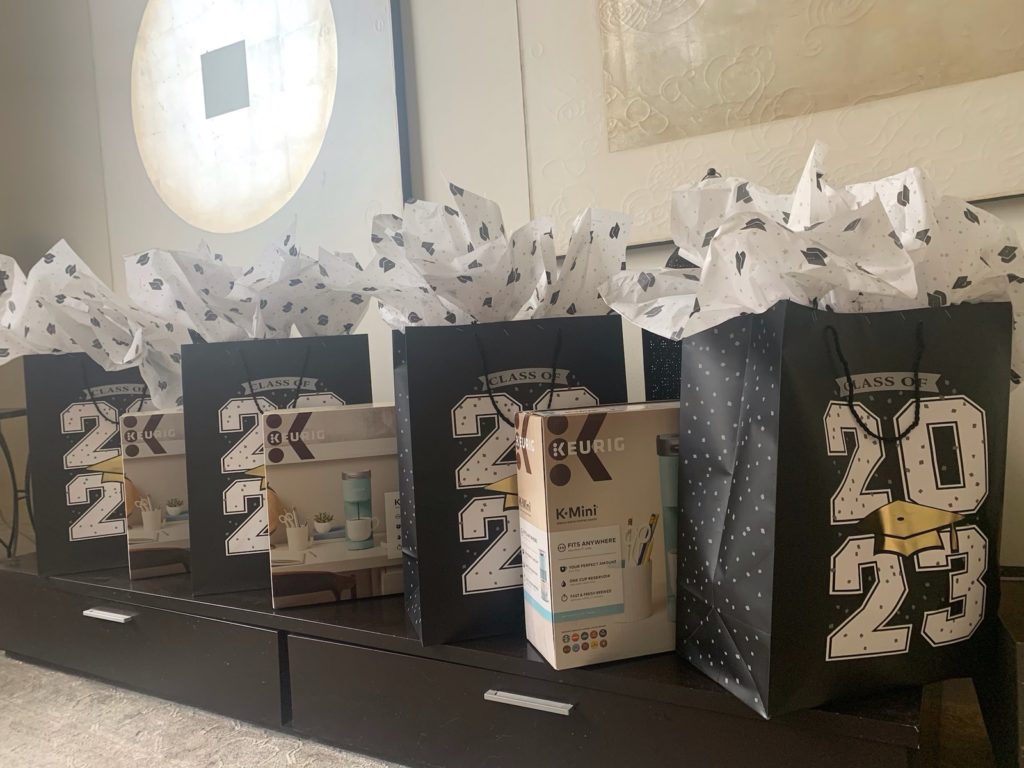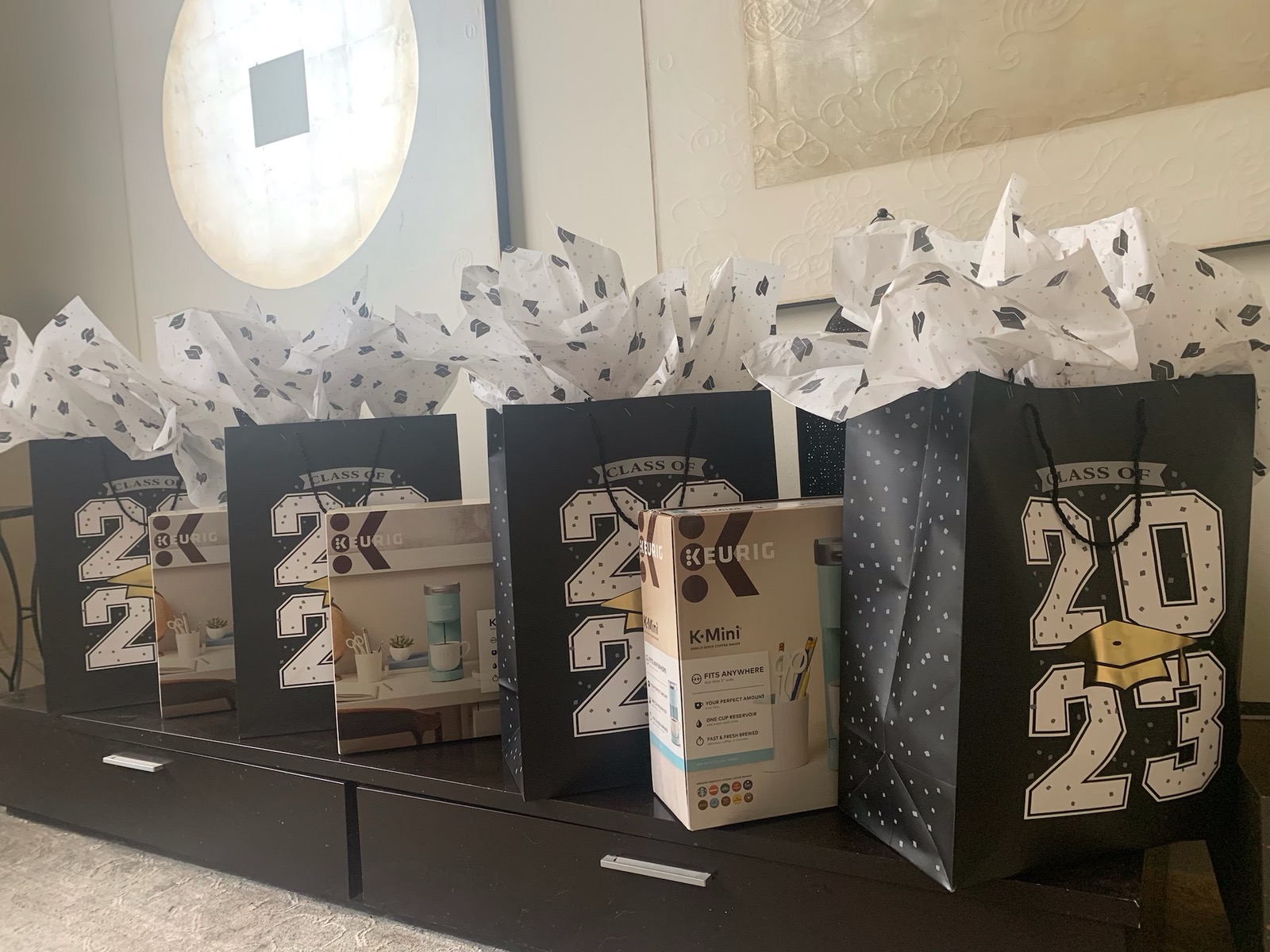 ITWomen scholarships are raised entirely from donations through generous sponsors and individuals committed to raising the ratio of women in tech. Without these donors, and the priceless efforts of our volunteers and members, these scholarships would not be possible.
Huge Thanks Yous to our supporters, with shout outs to Ann Dozier, Southern Glazer's Wine & Spirits, to Akamai, and sustaining sponsor Citrix, for continuing to help fund the college dreams of these brilliant young women.
Thank you to our volunteers and members Margaret Brisbane our Mentoring Chair, Krista M. Théodore, Sharon Moura, Sharon Milz, Alejandra Lorenzo, Tiffany N Thompson, Shawna Cartwright, Susan Clemmons, Christine Zambrano, Ruth LLanos-Vos and more for helping make an outstanding virtual awards celebration for our newest scholars.
— Claire Marrero, Chair and President, ITWomen