Cybersecurity Pros Encourage Girls to Go For It.
Do you enjoy video games? Does the idea of being an adventurer, explorer, detective, a Threat Hunter, a protector and puzzle-solver appeal to you? Then seriously consider a career in cybersecurity.
This is the enthusiastic message a team of cybersecurity pros gave to girls attending our 2023 ITWomen Robotics Summer Camp in July.
Presenters from Akamai Technologies Dani (Daniella) Picado, Teresa Colon and Shannon Melendez Valverde shared why they were so passionate about their work and what led them into cybersecurity.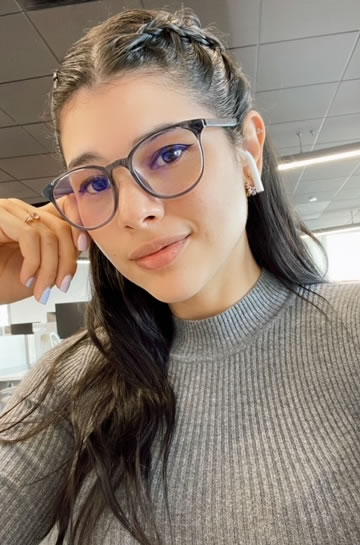 "It's fun, it really is like a video game," said Dani. She said her concern for protecting personal information and a desire to make an impact inspired her to go into the cybersecurity field.
 "I've always been fascinated by how the internet works, and security caught my interest from the beginning. I'm dedicated to catching an attack and protecting our customers," said Shannon.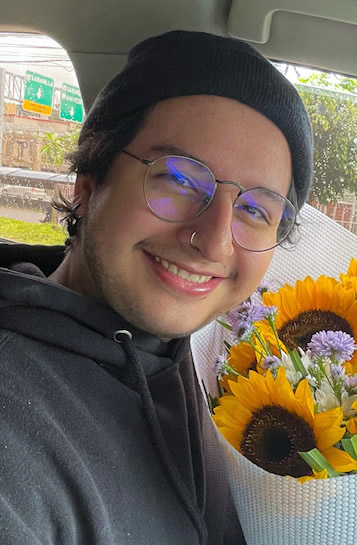 "It's really fun and so satisfying when you can stop an attack," said Teresa, whose career spans some 20 years. "I'm a project manager at heart," she said, but she embraced an opportunity to get into cybersecurity. 
The team fielded several questions about cybersecurity.
How do you catch a hacker?   
Dani told the girls catching a hacker and preventing or stopping an attack involved finding out where a hacker connected, figure out which weak spot did they exploit, and tracing the origin of the attack.
What if you're not a developer?
"Don't limit yourself! Figure out what you like to do most, because there are so many different roles in the cybersecurity field. You don't have to do everything yourself. There's no reason you can't be a security analyst, or a security consultant, for example," Teresa told the campers.
The team presented just some of the titles and occupations to choose from in cybersecurity:
● Cybersecurity Analyst
● Network Security Engineer
● Penetration Tester
● Information Security Manager
● Security Consultant
● Incident Responder
● Security Architect
● Cybersecurity Researcher
● Security Software Developer
How can I develop cybersecurity skills?
Dani suggested a few links to resources offering training, hands-on exercises, certifications or degrees:
Teresa suggested the girls look into one of the most valuable local resources for training and degrees at Miami-Dade College. "The price is reasonable and the college has a new state-of-the-art, multi-million dollar facility, Cybersecurity Center of the Americas."
Acknowledgements
We are grateful for Akamai Foundation, which enabled ITWomen to offer this robotics camp free of charge to girls from 11 to 17 to inspire them to go for a career in tech.
The Cybersecurity presentation was produced by cybersecurity professionals from Akamai and moderated by ITWomen president Claire Marrerro. The next day, the campers would be showcasing their robots and celebrate the finale of their week-long camp.
Shout out to Akamai staff whose support helped enable this presentation, including Danny Lopez, Jennifer Arbelaez, and Liudiva Ramirez.