Posts Tagged 'ITWomen scholarships'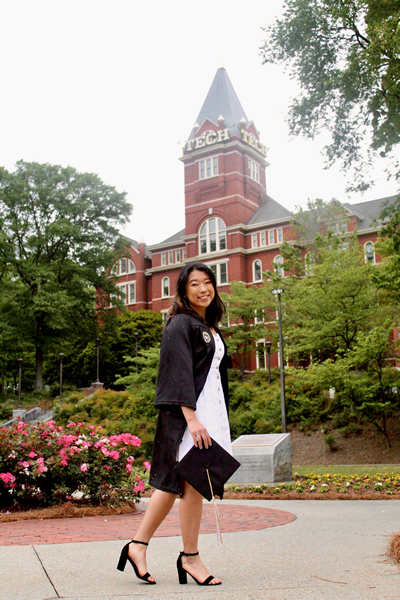 Congratulations to ITWomen Scholar Sophie Chee class of 2023. Sophie has graduated from Georgia Tech with a B.S. in Electrical Engineering. She will be pursuing an M.S. in Electrical Engineering at Georgia Tech.
Read More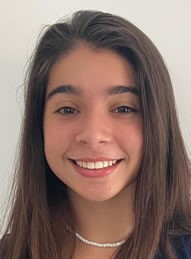 ITWomen Scholar Laura Scarpelli has been accepted to the Max Planck School of Matter to Life (MPS MtL) with an Undergraduate Research Opportunity in Germany.
Read More