Congrats! ITWomen 2020 Scholarship Winners
It is with great pleasure that I announce ITWomen's 2020 Scholarship winners!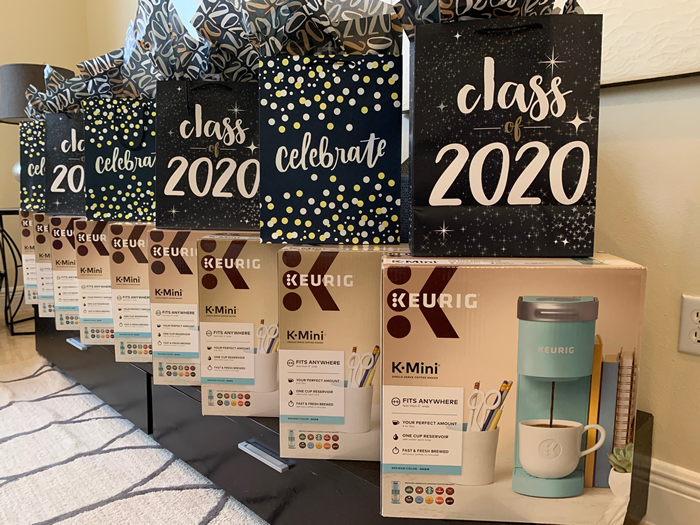 Ten young women were selected from an outstanding field of applicants, and we celebrated their accomplishments and dreams at a virtual awards ceremony on May 28.
We are delighted to be able to support these young ladies:

Andrea Hernandez
Miami Lakes Educational Center
Cybersecurity, Miami Dade College

Ashley Tirado Pujols
Coral Springs Charter School
Aerospace Engineering, Embry Riddle

Chelsea Bishop Miami
Lakes Educational Center
Human Centered Design, Rochester Institute of Technology

Daniella Florez
Cooper City High School
Mechanical Engineering, UF

Genesis Gilles
Miami Lakes Educational Center
Chemical Engineering, Stanford

Gracie Bliss
Cypress Bay High School,
Computer Science, UCF

Jenea Katic
Westminster Academy
Mechanical Engineering, Embry Riddle

Jenny Chen
Dr. Michael Krop Senior High School
Cybersecurity, Miami Dade College

Jonahya Daniel
Nova High School
Information Technology, Nova Southeastern University

Natalia Wong
West Boca Raton Community High School
Computer Science, UCF
We presented each girl with a College Care Package that included a must-have coffee brewer, a $100 gift certificate, powerpack, crossbody laptop bag and more.
Board member Margaret Brisbane will be pairing each girl with a female tech professional as a virtual mentor for the length of her college journey.
A great Shout Out and Thank You to our amazing partners and supporters, including longtime Sustaining Partner Citrix, for making this year's $80,000 in tech scholarships possible through our Celebrity CIO fundraiser in November.
A big bouquet of thanks to our supporters whose donations made the College Care Packages possible in this challenging year.
Deepest appreciation goes out to Dr Susan Clemmons, Kirsty Dyson and Shawna Cartwright for their part in the selection committee.
Stay tuned, we'll be highlighting the scholarship winners over the next 12 days in this space, our newsletters and social media.