Challenges met in 2020, What's ahead in 2021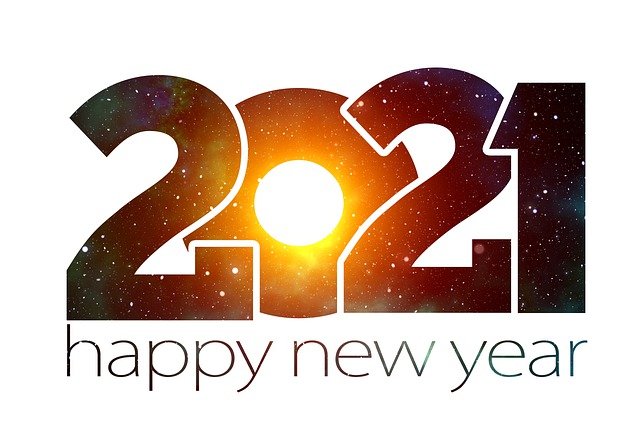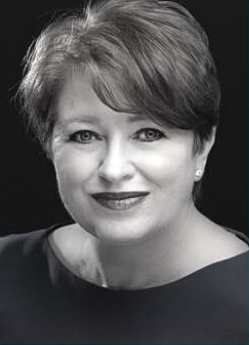 Despite the challenges presented by 2020, I am delighted to share that ITWomen's board, volunteers and corporate partners came together to support each other and continued to make an impact in our community at a time when we needed each other like never before. And like the rest of the world, we quickly pivoted to delivering our programs remotely.
2020 tech scholarships
This pivot saw our 2020 Scholarship Selection Committee conduct all our interviews via Zoom, which turned out to be a bright spot in all this. Thank you to Dr Susan Clemons, Kirsty Dyson and Shawna Cartwright for joining me and showing how Zoom interviews can be just as effective as in-person meetings. In fact, the since the format made it easier for more applicants to attend and gave more access to opportunity, we will be keeping the virtual format.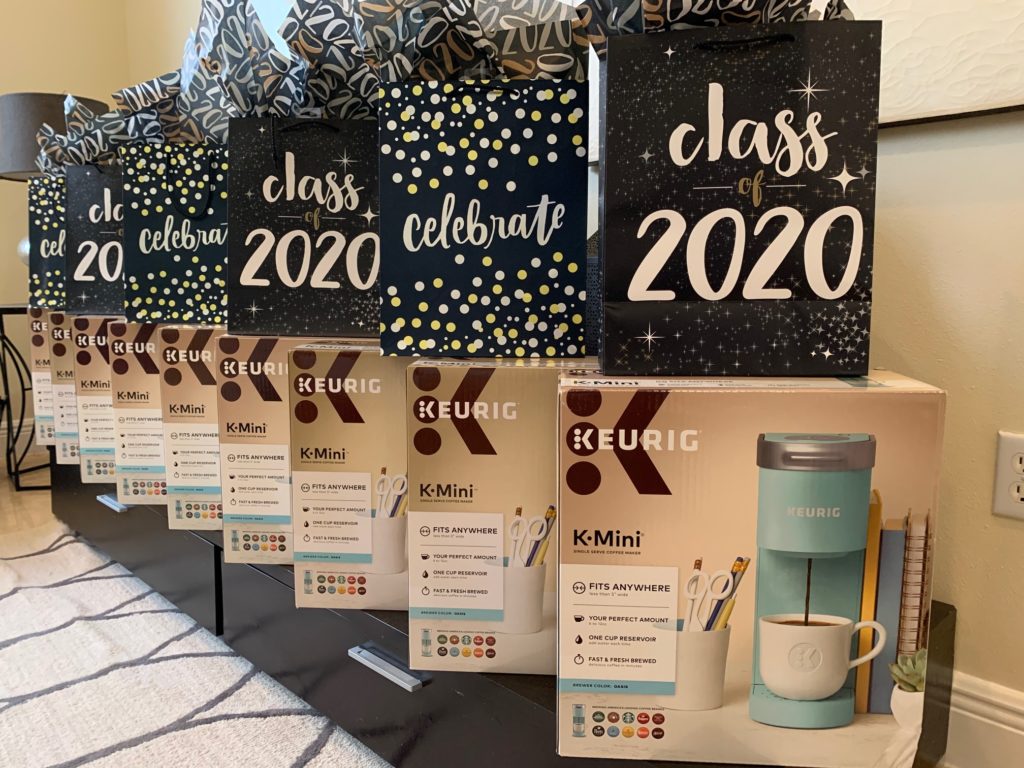 We then celebrated ten more incredible young women who were selected as our 2020 scholars. ITWomen's virtual Scholarship Awards ceremony included sage advice from our Board Members, including Margaret Brisbane, Sharon Moura, Krista Theodore and Ernesto Solera. Heartfelt gratitude to those who donated to provide these young women with much- needed College Care Packages as they embarked on a journey in these extraordinary days.
Record-breaking girls' tech camps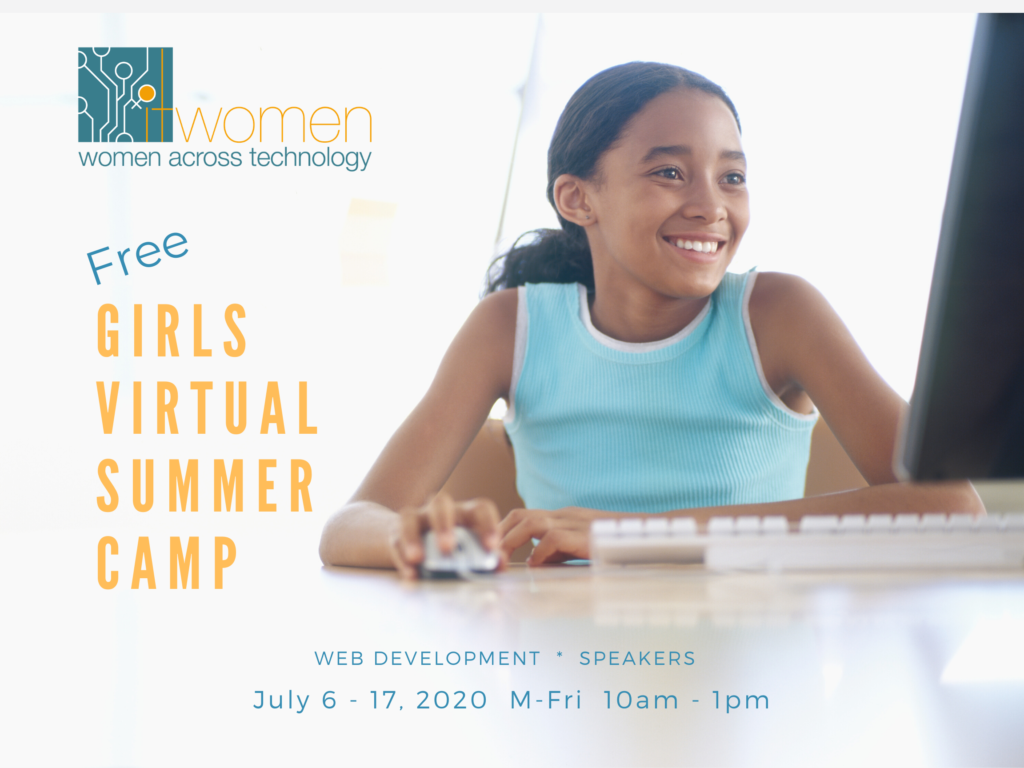 From there we rolled right into Summer and managed to have a record-breaking summer camp attendance, thanks also to the online pivot. Our Virtual Coding Bootcamp for Girls was led by four of ITWomen's Scholarship Recipients, including Jade Minkoff, Gracie Bliss, Ashely Pujols and Chelsea Bishop. I can't tell you how impressed I was by their ability to come together and create an engaging camp experience that taught campers how to create a website in two weeks.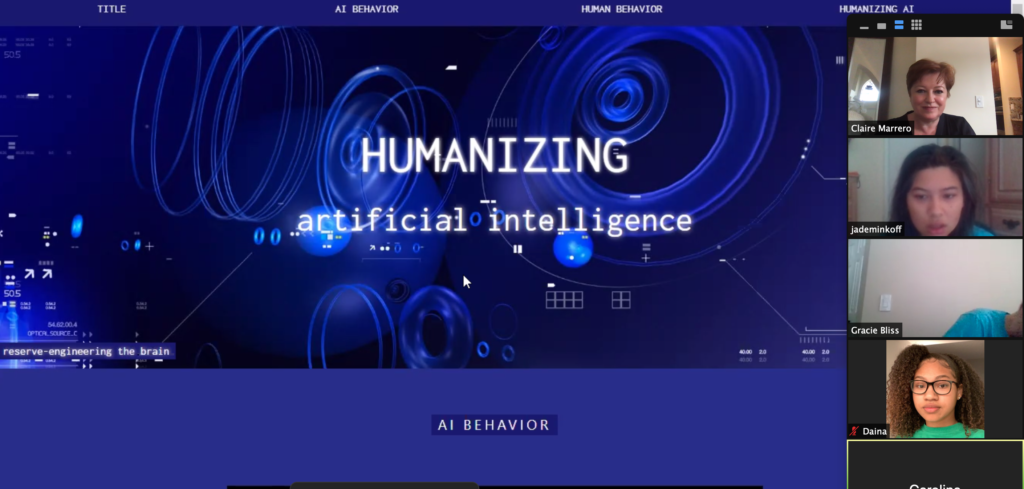 Inspirational Speakers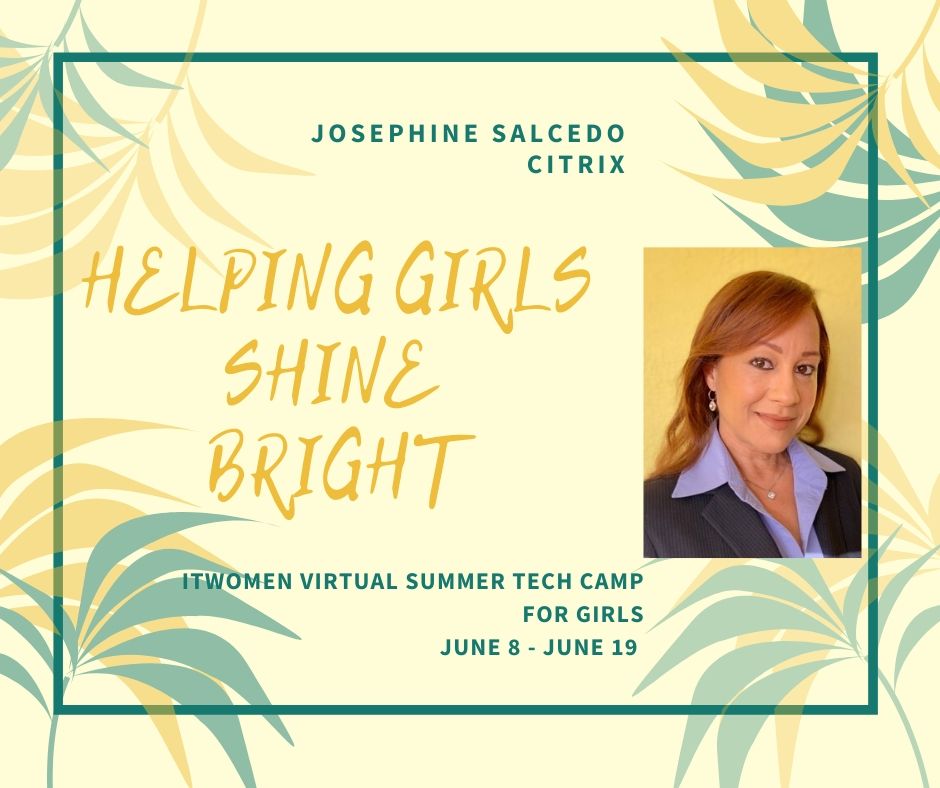 Our daily speakers were certainly also instrumental in helping deliver an inspiring camp and represented the journeys of women across tech from organizations including: Citrix Systems, World Fuel Services, Southern Glazers Wine & Spirits, Chewy.com, Modernizing Medicine, Walmart Labs, Microsoft, Lyft and Facebook, to name a few. Of course none of this would have been possible without the support of the generous COVID grant from Citrix and their Women Inspirational Network (WIN) for helping us pull this Summer Camp together.
2021 Scholarship Fundraiser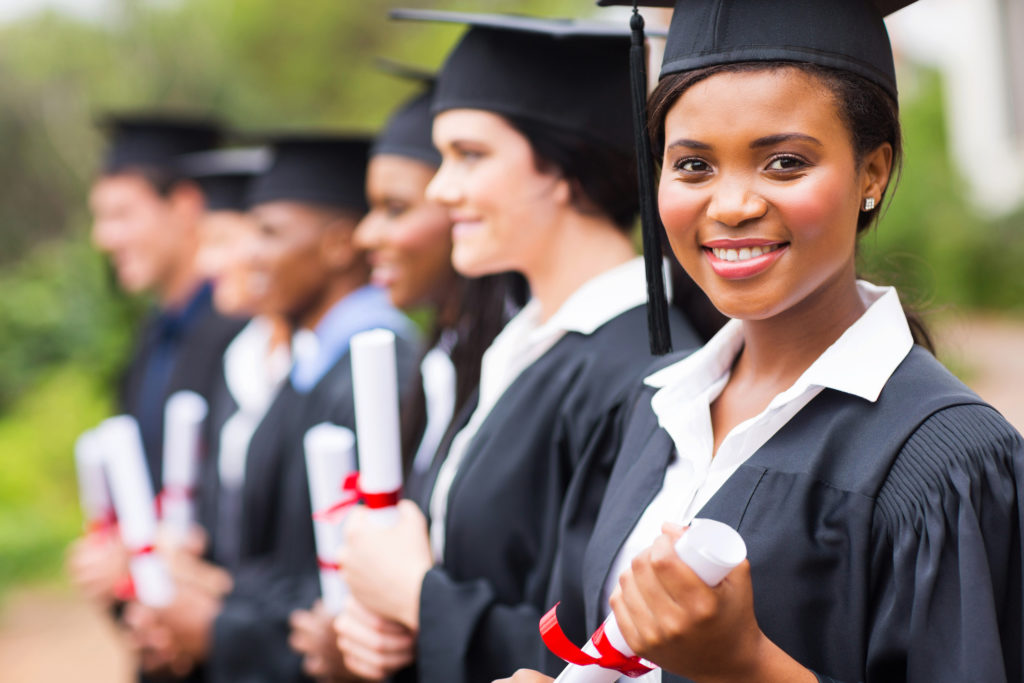 Thanks to generous corporate sponsorships from SGWS, PWC, Accenture, The Rawal Family Foundation, and donations from our Board and members who have attended our Future Forward Zoom Series, we are close to funding college scholarships for four more girls this spring. We haven't given up though, so we will continue fundraising through the first quarter of 2021 to help us support another young woman to earn her degree in Technology or Engineering. Every donation makes a difference.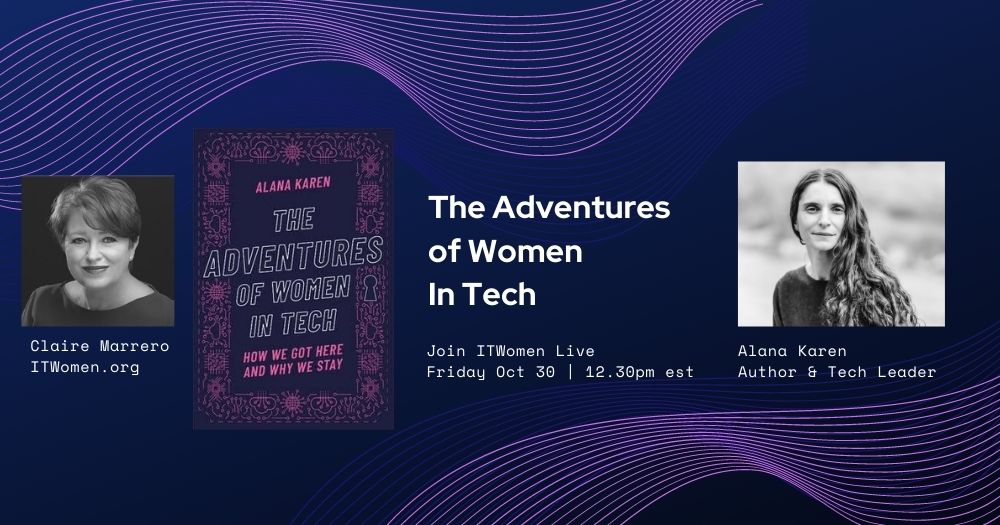 Thank you to all the speakers who gave their time to help us deliver a variety of webinars as part of our Future Forward Scholarship Campaign. Citrix HR Executives gave insights to new job seekers on positioning themselves for success. Alana Karen shared insights into her new book, "The Adventures of Women in Tech" and of course our CIOs who got behind us to support our 2021 Scholarship Fundraising efforts through our Future Forward Leadership Webinars: Southern Glazer's Wine & Spirits CIO Anne Dozier, Citrix CIO Meerah Rajavel and JCI's CIO Diane Schwartz. We have more great sessions in store for the new year, leading with Magic Leap's new CEO, Peggy Johnson joining us at a soon-to-be-announced date.
Scholarship Applications
Huge thank you to Ryder for a grant enabling ITWomen to initiate a new platform for scholarship applications and selection in 2021. We will be rolling out this streamlined application shortly. The application process will be even easier for young women to apply for these four-year renewable $8000 scholarships. It also makes the selection process less labor intensive for our scholarship committee members, who so generously give of their time and experience to review and make the tough decisions each year among the many, many deserving girls out there.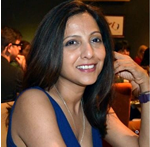 Enormous thanks to project lead Meena Mani and board member Christine Zambrano. Meena, who specializes in driving digital transformation leading enterprise architecture and software development, volunteered her time over the holidays to research, compare and demo the range of scholarship products available to match budget and needs.
ITWomen community is here to help
So while we still have much to work our ways through and many of us are still juggling our health, the health of family members along with virtual schooling, we are stilll here, still plugging away and still drawing strength from each other.
While self care is more important than ever, don't forget the community of women you have to help you on your journey through 2021.
We look forward to featuring you, sharing more advice and lessons learned from those who have gone before us, and pulling more young women through, so stay tuned and let us know what would be valuable from a programming perspective this year.
Congratulations
In the spirit of sharing some goodness & light, congratulations to Margaret Brisbane on the birth of her first grandchild, Gavin who has just celebrated 2 months! It has been a joy to be reminded of all that is still good in the world. Shout out to Advisory Board member Sharon Moura who also celebrated a new leadership role by joining AlignOrg.