Introduce a Girl to Engineering 2021 – Shout Out to ITWomen Supporters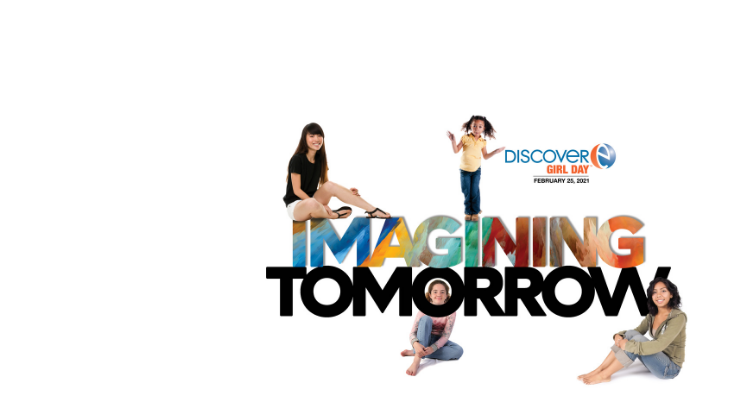 Shout out to ITWomen supporters for paying it forward at the Introduce a Girl to Engineering virtual two-day event hosted by the Society of Women Engineers (SWE) University of Miami chapter this past weekend: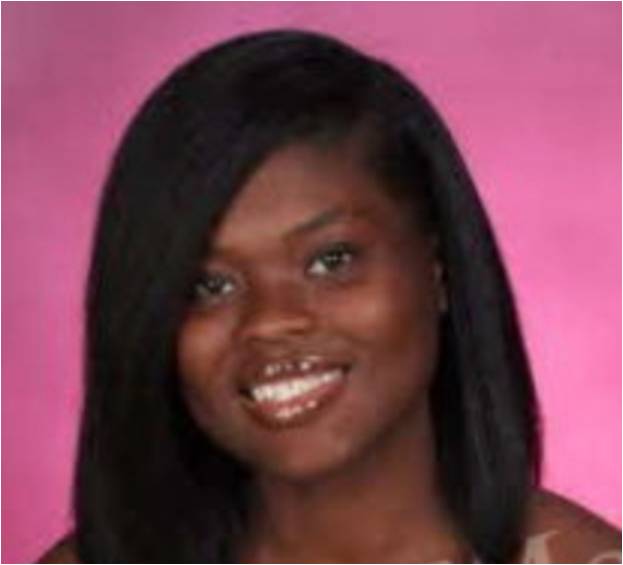 Esther Alexandre, one of our 2019 Scholarship winners, pursuing a Computer Science degree at University of Miami.
Marilene Schofield, RPA (Robotic Process Automation) & OCR Leader, World Fuel Services.
Hema Roy, Agile Portfolio Leader, World Fuel Services.
Claire Marrero, ITWomen president and head of The Talent Source.
The SWE chapter event was hosted as part of National Engineers Week.
Esther helped in organization and speaker outreach, and speakers Marilene, Hema and Claire inspired girls of different ages to boldly go for a future in technology.
Their participation dovetails with ITWomen's mission to increase the ratio of girls entering the STEM fields of Technology and Engineering through youth outreach and college scholarships.